Abstract Submission Deadline: January 27, 2022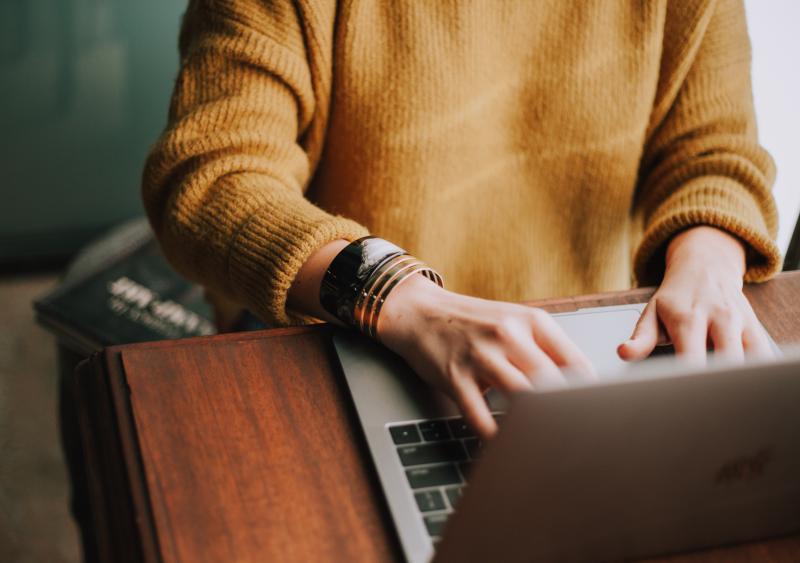 Call for abstracts
The International Association for Dental Research (IADR) is excited to announce the opening of the ScholarOne Abstracts submission site for the 2022 IADR/APR General Session.
To ensure delivery of messages sent to you from the ScholarOne Abstracts platform with regards to 2022 IADR/APR General Session. please safelist the following domains: amazonses.com and abstractcentral.com
Call for Abstracts: Review the 2022 IADR/APR Call for Abstracts in full prior to beginning your abstract submission.
Log in through the My IADR Portal:
All abstract submitters, member and non-member, will access the site through the My IADR Portal.
If you are not a member, you will need to create an account in order to submit an abstract for presentation consideration. NOTE: Creating an account for abstract submission does not equate to becoming a member or renewing membership to the IADR. This is a separate action.
If you are already an IADR Member, but have not logged into the site before you will need to activate your My IADR Portal Account. View details on activating your My IADR Portal account. 
Once you are logged in, from the left menu select Events. This will redirect you to the Active Events page, containing links to all ScholarOne Abstracts sites that are currently available.
Ensure you turn off your pop-up blocker and select the site related to the abstract submission. If you need assistance allowing pop-ups, visit our instruction page. 
Click on the Open Events Site link for the meeting you submitted to. 

Click the 'Submission' text above the logo to begin the abstract submission process.
Co-authors can view the abstract proof in the Message Center that appears in the upper right corner of the page, to the right of your name. If you do not see anything in your Message Center, please contact @email as there is the possibility your login has created a duplicate account and they will need to be merged by IADR GHQ in order for you to proceed.
ABSTRACT SUBMISSION FAQS:
Questions about submitting your abstract?

Kourtney Skinner
Director of Membership and Publications
Email me