DISCOVER • NETWORK • ADVANCE
2022 IADR/APR General Session & Exhibition

100th General Session & Exhibition
5th Meeting of the Asia Pacific Region

JUNE 13-17, 2022
Virtual Business Meetings & Award Competitions

JUNE 20-25, 2022
Virtual Scientific Sessions & Workshops

Attend the Virtual Experience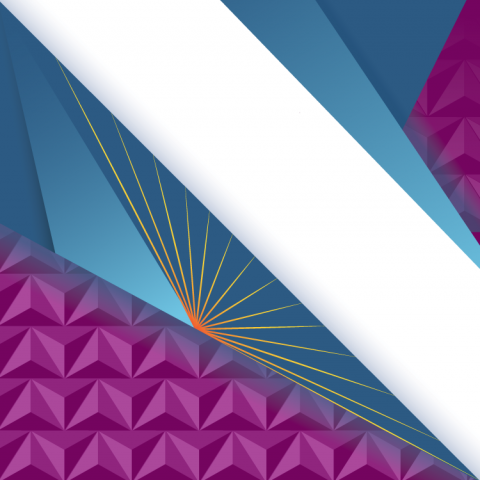 Exhibit and Sponsorship Opportunities
Join over 2,200 oral health researchers from around the world to showcase your innovations, products and services.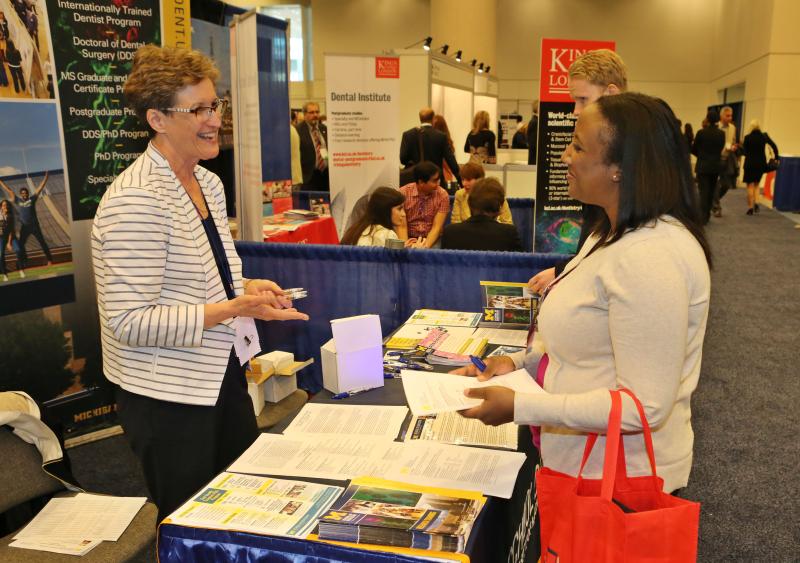 Exhibit Information
IADR has provided its members and attendees with the leading scientific meeting for dental, oral, and craniofacial research for 100 years!
Exhibiting with IADR provides an exceptional opportunity to display your company's technology to key opinion leaders and recommenders from around the world. Showcase your impact and influence on the industry through demonstrations for key thought leaders, researchers in the field, potential employees, and future researchers.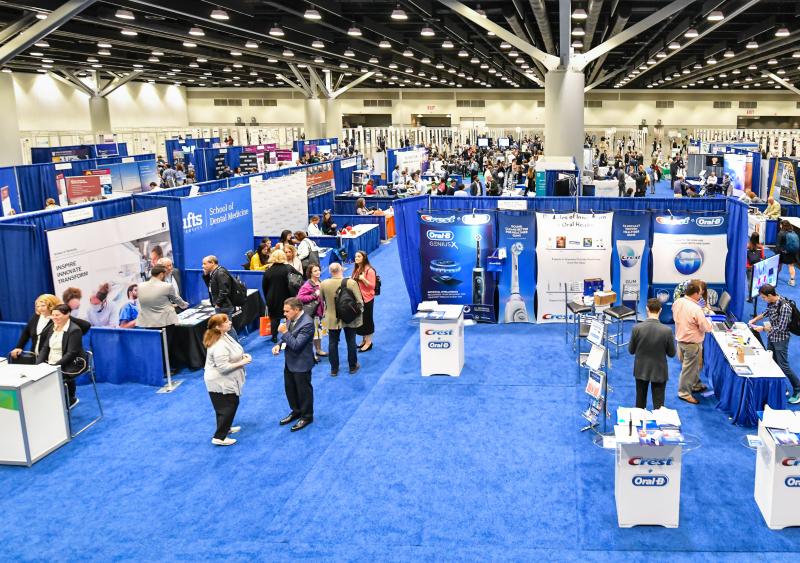 Sponsorship Opportunities
IADR recognizes that our partners have a range of goals when participating in our meetings. Therefore, we have a number of sponsorship opportunities available that deliver many opportunities to promote your products and services.