DISCOVER • NETWORK • ADVANCE
2024 IADR/AADOCR/CADR General Session & Exhibition

102nd General Session & Exhibition of the IADR
53rd Annual Meeting of the AADOCR
48th Annual Meeting of the CADR

Submit Your Abstract Now!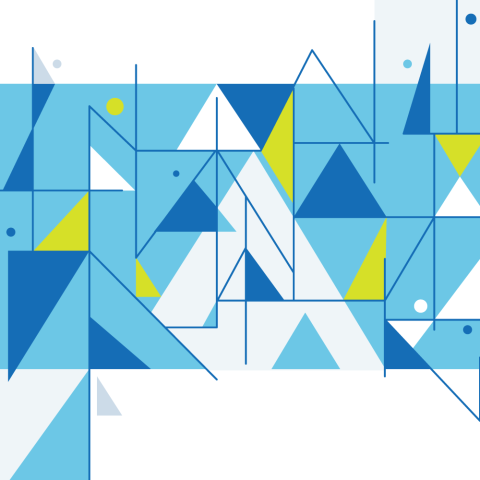 2024 IADR/AADOCR/CADR General Session & Exhibition
New Orleans, LA
When visiting the New Orleans Ernest N. Morial Convention Center you will be stepping into a new world and culture steeped in tradition that is like no other anywhere!  Steeped in the history and unique culture of New Orleans, you will find our smiles are brighter and our laughs heartier. You will hear the sweet sounds of a live jazz band when you're walking from meeting to meeting, and you can't help but notice the famous southern hospitality of our staff and the incredible taste of our home-grown, world-class cuisine.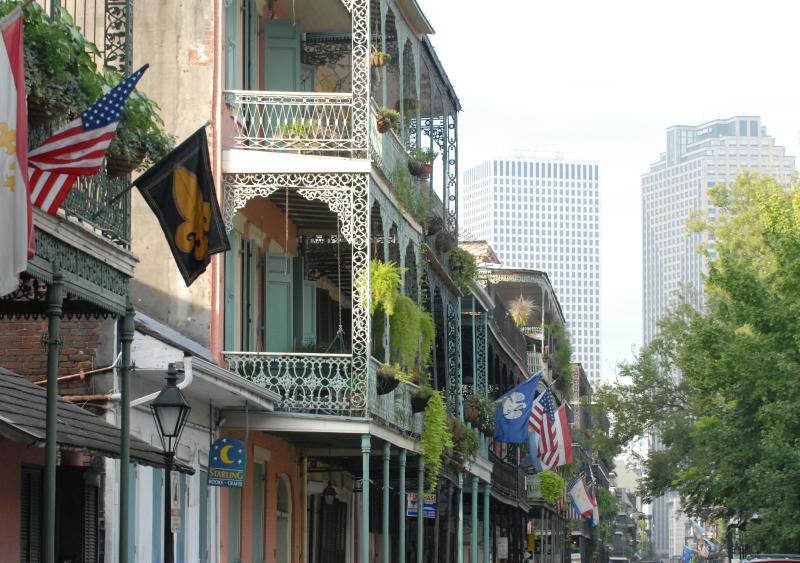 New Orleans, Louisiana
The world famous French Quarter, our architecturally significant and distinct neighborhoods, and the iconic Mississippi River are just minutes from our doorstep.  Once your work day is done, you can enjoy the truly festive atmosphere of New Orleans – one of the most celebrated cities in all the world!  Home to some of the best cuisine and restaurants in the country, the most talented musicians, incredible museums, and historic landmarks, there's always a life-long memory to be made around every corner. 
New Orleans isn't just a location for a meeting … it's the place where lasting memories are made and where you'll have an experience that you'll never forget!  
International Travel
IADR has members worldwide, many of whom travel to the United States for work, collaboration, or meetings. Find information on obtaining a US visa, the visa waiver program for travelers from selected countries, and more.
Obtain a Visa Letter
Registered attendees
Registered attendees may request a general visa letter of invitation at the time of registration.
More questions about traveling?

Leslie Zeck
Director of Meetings
Email me