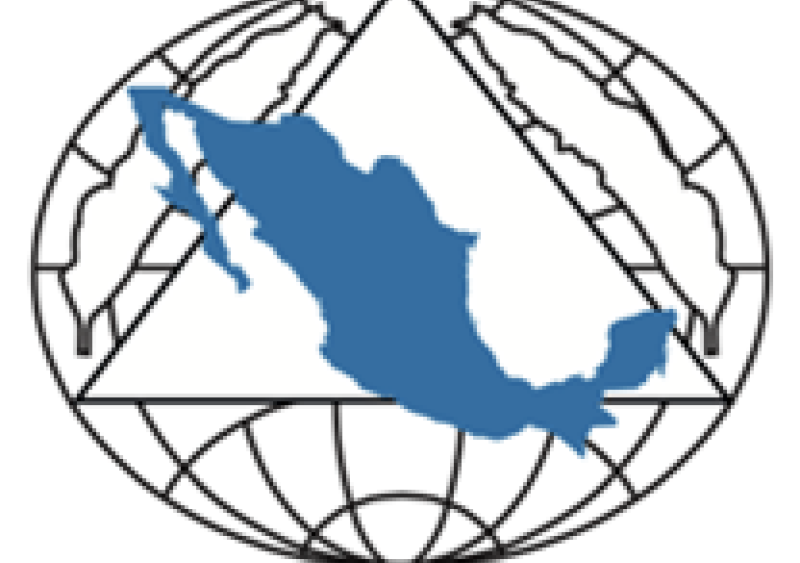 Mission
Promote, spread, and support dental and craniofacial research which is made in the Mexican Republic, enhancing the communication between students, teachers, researchers, and scientists interested in carrying out dental and craniofacial research, to improve oral health and therefore, quality life of all the inhabitants of our country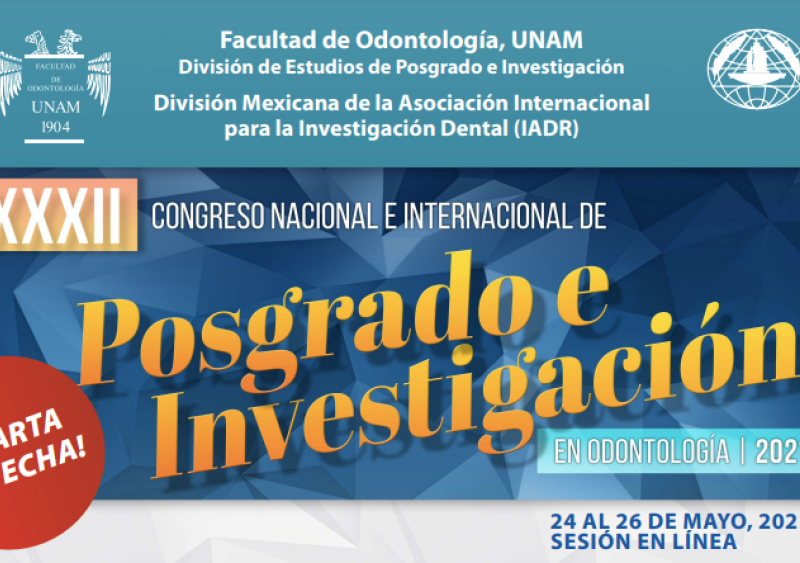 Upcoming events
Academic Meeting of the Mexican Division of the International Association for Dental Research (IADR) to be held within the XXXIII National and International Congress of Postgraduate and Research in Dentistry (online). Faculty of Dentistry, National Autonomous University of Mexico, CDMX, (Facultad de Odontología, Universidad Nacional Autónoma de México).
Membership Benefits
The IADR Mexican Division has different options to grow and improve your career and interests within the dental, oral and craniofacial research area.
Join our extensive and valuable network of over 10,000 members worldwide. Whether you are a researcher, student, or other individual interested in dental, oral, and craniofacial research, IADR provides a wealth of ways for you to further your career. More Information 
Some of the benefits are the following:
Membership Directory:
Your membership includes access to different options in the IADR website, which are only for active IADR members. One of the best examples of this is access to the IADR membership directory, which contains the name and information of all IADR members around the world.
Access to high impact Journals:
Such as Journal of Dental Research, JDR Clinical & Translational Research, Advances in Dental Research.
Discounted Meeting Registration:
Receive significant discounts on IADR General Session & Exhibition registration. 
Scientific Group & Network Participation:
All members can be part of scientific groups and networks of the IADR. These networks are an opportunity to begin and keep collaborations, also as a way to exchange information with researchers in specific areas of your interest.
IADR Region, Division & Section Participation:
All IADR members who carry out dental and craniofacial research in our country (whether they are Mexican or not), must be part of the Mexican Division which belongs to the North American region such as the American Division and Canadian Division. There are programs like the Regional Development Program where the Mexican Division members could participate and work on bilateral projects with colleagues from the American and Canadian Divisions, getting financial resources and scientific training.
Volunteer and Leadership Opportunities:
The opportunities to participate in the governance processes of the IADR are numerous, whether as a committee member, chair of a session during a general or divisional congress or in a position on the board of directors of the Mexican Division.
Global Research Update:
The monthly Global Research Update newsletter provides timely news to our members throughout the world.
Career Center:
Connect yourself with new employment opportunities; this resource also connects universities, dental schools, institutions, and corporations within the dental, oral and craniofacial research field.
Adopt-a-Member Program:
Members who want to participate include additional funds when they pay their annual dues. These funds are used to support memberships for researchers in less developed or economically distressed countries around the world.
Frequently Asked Questions
Questions about the IADR Mexican Division

IADR Mexican Division
Headquarters
Email me