In recognition of the GC Corporation Centennial in 2021, the IADR is pleased to offer the IADR GC Centennial Research Awards targeted at new investigators, within 10 years of their terminal degree, presenting research germane to maintaining oral health in ageing populations.

Applications will be accepted from new investigators for a research award to be presented at the IADR General Session & Exhibition in research fields related to preventive dentistry, regenerative dentistry, dental material research, geriatric dentistry, digital dentistry, and diagnostics.

In principle, at least one awardee will be selected for each research field. In exceptional cases, when there are no suitable applications in these fields, the award will be given to an applicant in another research field. IADR and GC Corporation reserve the right to make no Award if there are no eligible candidates.
The proposed awards are to be supported by a generous donation from GC Corporation.
Key Dates
Applications Open:
Aug 08, 2022
Applications Closed:
Jan 24, 2023
Eligibility
IADR full member for at least two years at the time of application
post-doctoral trainee or early career academic staff holding a position at a University
within ten years of obtaining last terminal degree by award deadline
Sponsor:

2022 Recipient
Karan Gulati
The University of Queensland, Australia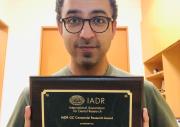 Yifan Lin
The University of Hong Kong, SAR, China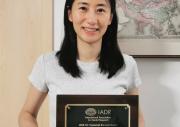 Caojie Liu
Sichuan University, Chengdu, China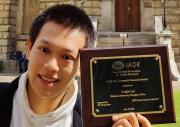 Hongye Lu
Zhejiang University, Hangzhou, China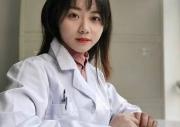 Ting Sang
Nanchang University, China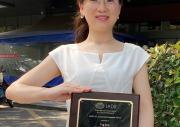 Sneha Sethi
The University of Adelaide, Australia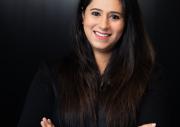 Sonali Sharma
Saveetha Dental College and Hospitals, Chennai, India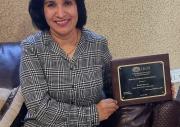 Have questions about this award?

IADR Contact
Awards, Fellowships and Grants Coordinator
Email me