You're invited
Join over 3,700 oral health researchers from around the world to showcase your innovations, products and services as IADR celebrates its 100th General Session in conjunction with the 5th Meeting of the Asia Pacific Region, June 22-25, 2022.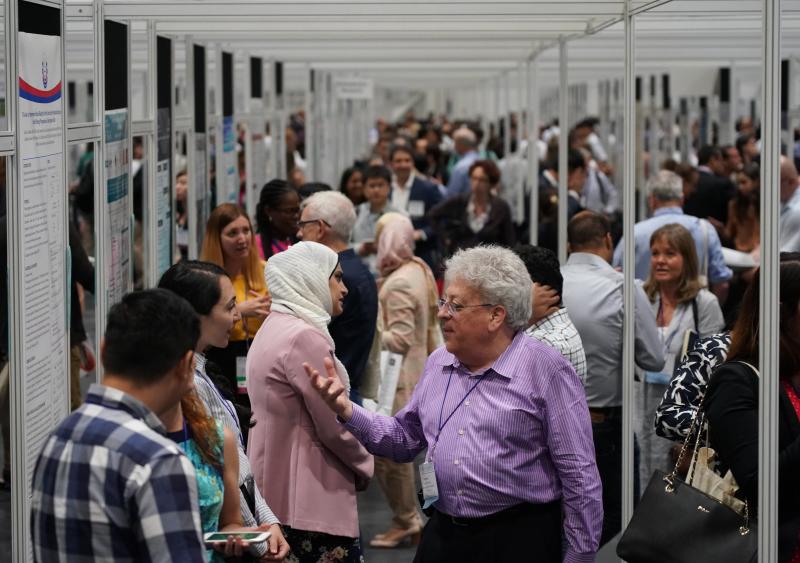 Why exhibit?
For over 50 years our attendees view this premier event as the leading source of cutting-edge research, innovations in clinical care, and state-of-the-art technology.
Virtual exhibits provide an exceptional opportunity to display your company's technology to key opinion leaders and recommenders from around the world. Showcase your impact and influence on the industry through hands-on demonstrations for key thought leaders, researchers in the field, potential employees, and future researchers.
Ready to exhibit?
Book now!
Complete your application and submit before May 27, 2022.
For questions on virtual exhibits or sponsorships

Jennifer Soucy
Meetings and Exhibits Coordinator
Email me
Sponsorship Opportunities
We have a number of sponsorship opportunities available that deliver many opportunities to further promote your products and services
View Sponsorship Opportunities