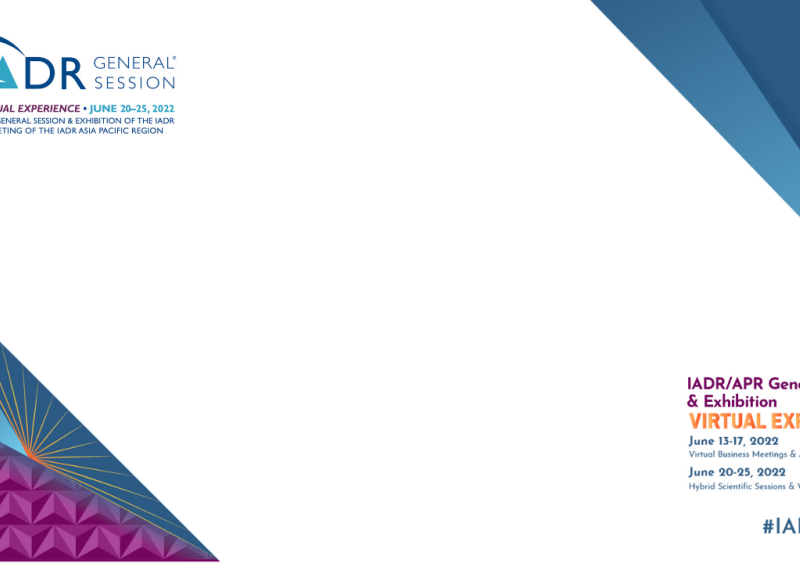 #IADR2022 Promotional Toolkit
Create a personalized poster!
Presenting? Share it!
Upload a picture, customize the text and share your personalized posters on social media using #AADOCR2022.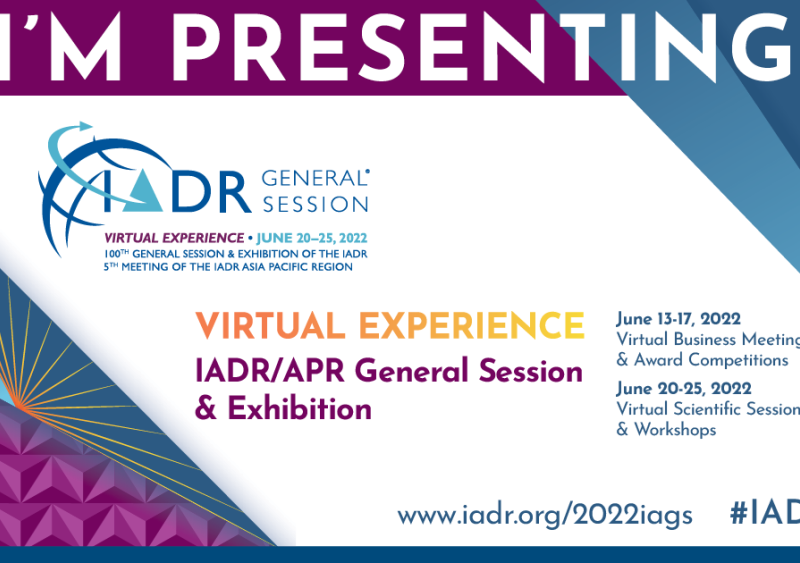 I'm Presenting
Share the news on social media
I'm Presenting
Want to include your photo?
If You Know How To Edit Photos: 

Download this PNG template and place your photo where "Add Your Photo Here" text is.

Step-by-Step Version in PowerPoint:
Download the PowerPoint Template File.
Insert your photo (be sure to cover the section that says "Your Photo Here")
Crop your photo to fit the white area
Go to File > Export
When window pops up, choose File Format: PNG
Export and then upload your image to social media!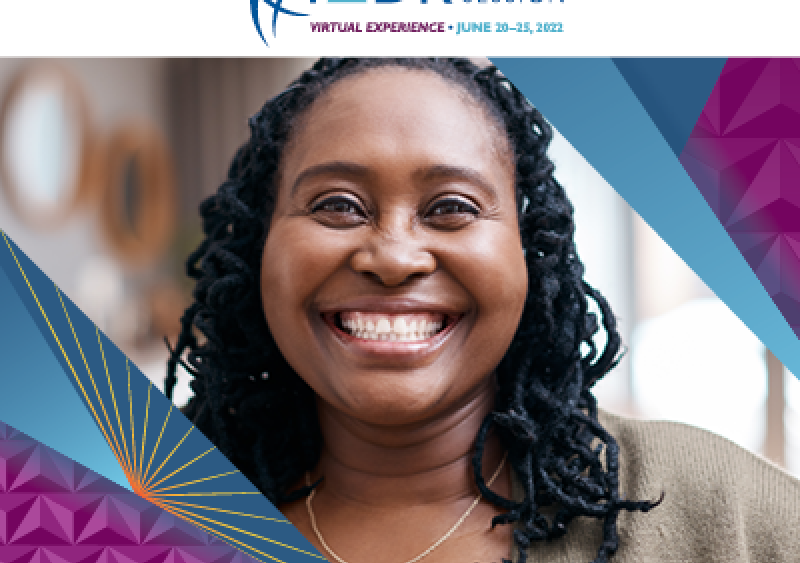 I'm Presenting
Add a frame to your profile picture!
Download this image to your device then upload to Twitter or Facebook as your profile picture. 
Join the conversation
Sample Posts
Simply adapt these sample posts or create your own using #AADOCR2022.
Make your promotional efforts go further and build excitement around #AADOCR2022 with these tips and tricks.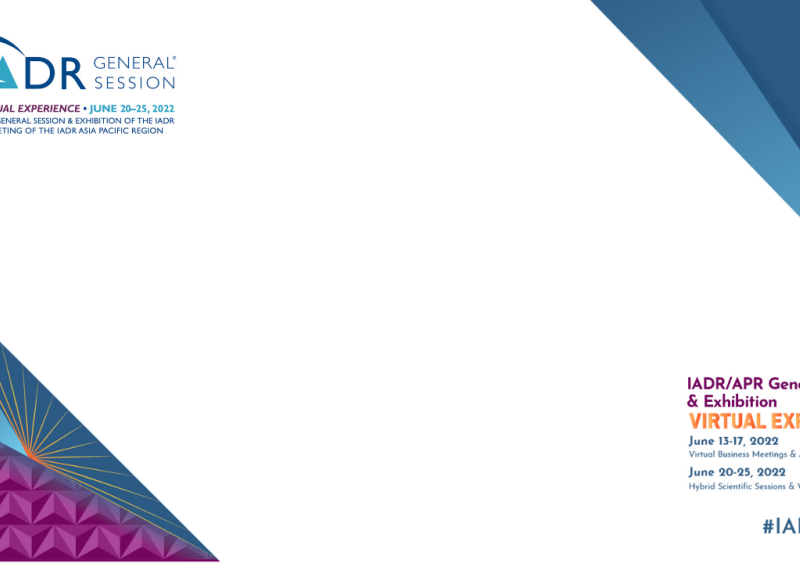 I'm Presenting!
Zoom Background
Download this Zoom background to promote the 2022 IADR/APR General Session & Exhibition during your virtual meetings!
Share the news on social media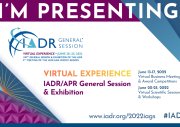 Download the "I'm Attending Badge"