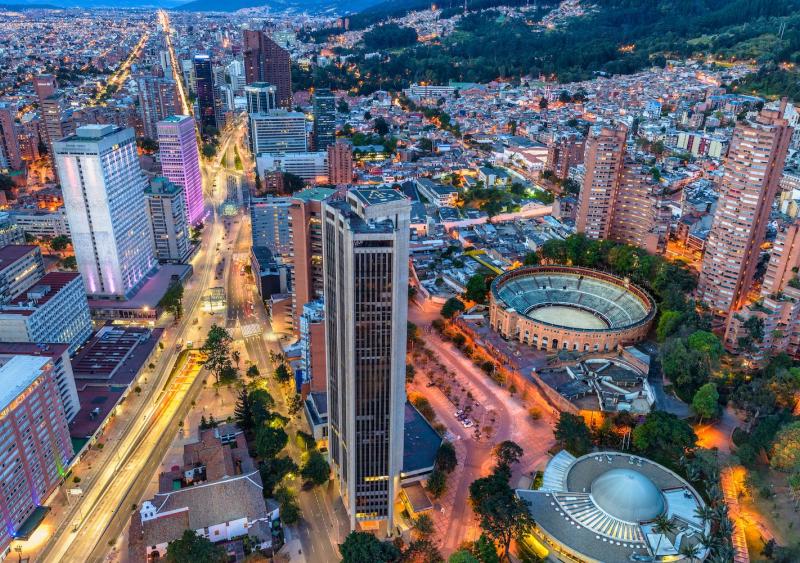 Bogotá,Colombia
Bogotá is the capital of and largest city in Colombia. It is a place of convergence for people from all around the country and is therefore diverse and multicultural.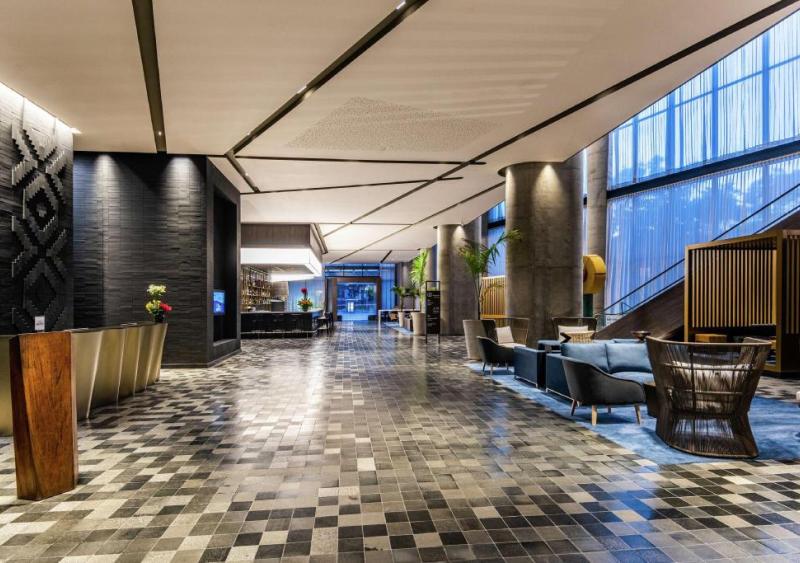 Venue
The IADR/LAR General Session & Exhibition with WCPD will take place at the Agora Bogotá convention center.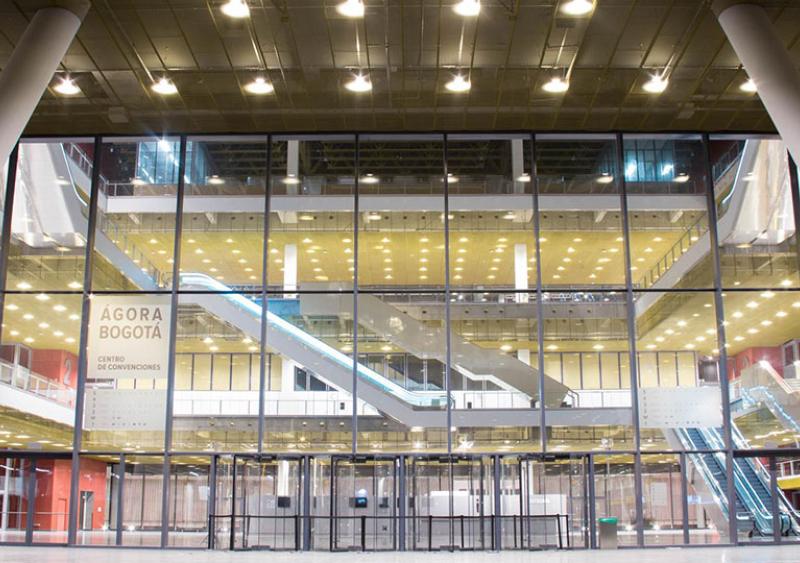 Hilton Bogotá Corferias – Official IADR Headquarter Hotel
The Hilton Bogotá Corferias, the official headquarter hotel for the IADR/LAR General Session & Exhibition with WCPD, is located in the Corferias Bogotá convention venue, connected to the Ágora Bogota Convention Center. The hotel is 10 kilometers from the  El Dorado airport. La Candelaria, the historic center of Bogotá, is a 20-minute drive from this hotel. (NOTE: There is another Hilton hotel in Bogota but it is not walking distance to the convention center!)
Please make your hotel reservations at any of the preferred IADR hotels using the IADR provided link (coming soon). It is highly recommended that you only use the official housing provider for IADR as you may be charged incorrectly.
Visa Requirements
Nationals of some countries will require a visa to enter Colombia. If you are unsure whether you require a visa you can use this link to check if you need a visa . You may also use this link to check on the status of your visa.
The visa process in Colombia varies depending on which country you hold a passport in.
It is important to first consult the country's entry requirements and, if required, we recommend applying three to four months prior to your anticipated travel date.
Registered IADR/LAR meeting delegates will be able to request a visa invitation letter from IADR at the time of registration and upon request. 
To apply for a Colombian visa, you must do so online at the following link, however, stamping of your passport must take place in person at a Colombian consulate: https://tramitesmre.cancilleria.gov.co/tramites/enlinea/solicitarVisa.xhtml
Visa requirements vary for different nationalities so check with your local Colombian embassy or consulate before you travel.  Always check what form of ID is required by your individual airline before travelling.
 
Letter of Invitation
IADR will provide a letter of invitation to confirmed registrants for the meeting upon request. It is the sole responsibility of the attendee to take care of his / her visa application and requirements. Attendees who require an entry visa must allow sufficient time for the application procedure. Attendees should contact the nearest embassy or consulate to determine the appropriate timing of their visa applications. It is recommended to apply for a visa at least three (3) months in advance of the congress.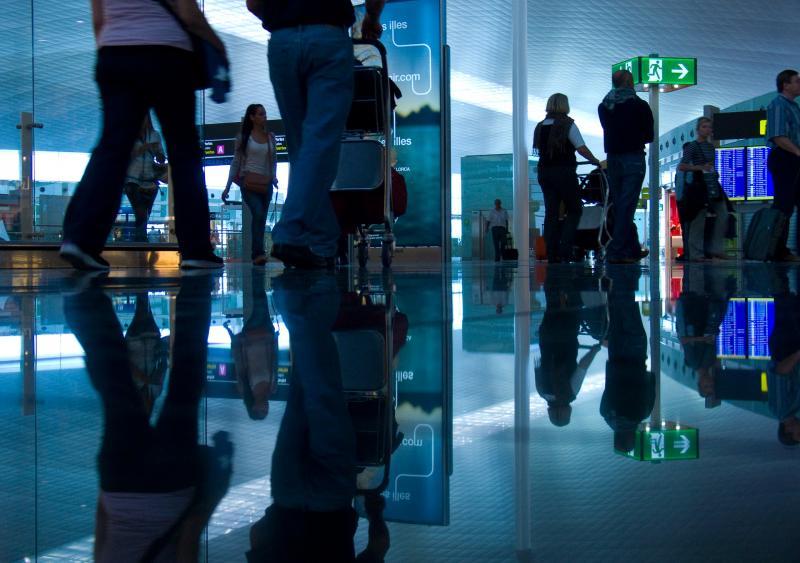 Arriving in Bogota
When you arrive in Colombia, holders of Colombian visas will be required to pass through an immigration check. Please ensure you have your invitation letter, proof of accommodation and other supporting documents to hand to show to the immigration officer on arrival into Colombia.
Required Traveler Documentation: Check-MIG Application
International Travel and Check-MIG Form Information
More questions about traveling?

Leslie Zeck
Director of Meetings
Email me