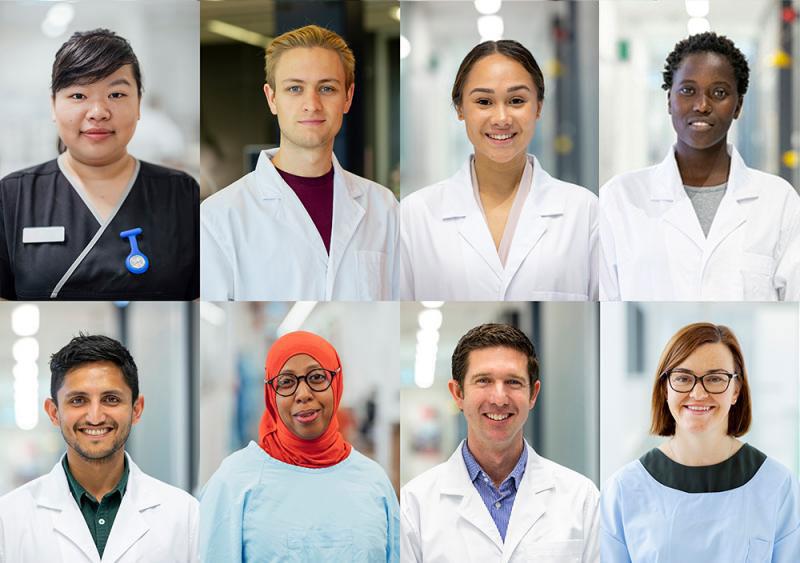 Feature your brand
Sponsorships with high impact
IADR recognizes that our partners have a range of goals when participating in our meetings. Therefore, we have a number of sponsorship opportunities available that deliver many opportunities to promote your products and services.
The success of these events is dependent upon the support of you, our corporate and association partners.
All packages include:
Company sponsor profile listing in the virtual meeting platform.
Company logo during the Opening Ceremonies presentation.
Company's support of the meeting acknowledged in the post-meeting newsletter
Industry-Sponsored Symposium
98%
believe it is important for oral care companies to communicate the science and technology behind their products and services.
85%
indicated that they are more likely to recommend a product from companies communicating the technology behind their product.
Take it From our Meeting Delegates!
Based on 2019 General Session survey participants, we collected the following stats. 
Scientific Session Partners
Support the science of the meeting through these three partnerships with different levels of benefits and high visibility recognition.
Scientific Session Partner Benefits
Silver
$12,500
Gold
$25,000
Diamond
$50,000
Sponsor profile, including direct link to sponsor website & social media, on the IADR General Session website (continues post meeting)
▲
▲
▲
Discount on scientific program ads on desktop (ad runs one month pre and one month post-meeting)
 
20%
50%
Complimentary meeting registrations (ticketed events excluded)
1
2
4
Company recognized at sponsor level with logo on welcome slides before Oral Presentations
Silver Recognition
Gold
Recognition
Diamond
Recognition
Prominent Company Logo Recognition on Virtual Platform
▲
▲
▲
Discount on additional booth purchase (after first booth)
 
 
50%
Company recognition in Post-meeting Newsletter
▲
▲
▲
Acknowledgement in Annual Report and Proceedings for that year
▲
▲
▲
IADR Hatton Competition and Awards
Questions? Contact me with additional questions pertaining to virtual exhibits or sponsorships

Jennifer Soucy
Meetings and Exhibits Coordinator
Email me