Course Description:  
This presentation will provide a state-of–the art overview of the oral microbiome in health and disease and how these usually friendly microbial consortia become foe under elusive circumstances, possibly leading to disease and pathology at distant sites thus affecting the overall human morbidity and mortality. The clinical relevance of the new data for the patient and the practitioner will also be discussed.

Sponsor Groups
IADR Caribbean Section

CE Credits
1 CE Hours

Speaker: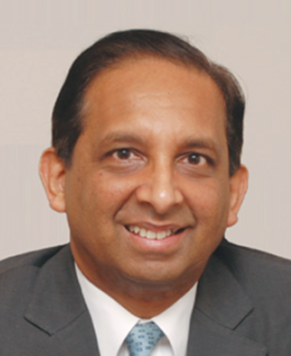 Lakshman Samaranayake
Professor Emeritus (Microbiomics) and Immediate-past Dean of Dentistry The University of Hong Kong, Hong Kong

Lakshman Samaranayake is a Sri Lankan clinical academic with expertise in diagnostic clinical microbiology and research, senior executive level administration, and dental pedagogy and is best known for his work with Candidiasis. After serving as a Consultant Clinical Microbiologist in Glasgow, UK he joined the academia. Since then, working in five different trans-continental universities, he has authored over 450 scientific communications, cited over 27,000 occasions (h-index 90)).[2] Subsequently, he served over 12 years as the Executive Dean of two major dental schools in Hong Kong (a top five ranking dental school globally), and Australia at the University of Hong Kong and University of Queensland, respectively. He has received numerous accolades for his contributions to dentistry, including the King James IV Professorship of the Royal College of Surgeons of Edinburgh, UK, and the Distinguished Scientist Award of IADR, USA. He holds many visiting/honorary professor appointments in the universities of Thailand, Australia, Indonesia, the UK, the Middle East, and China.

Learning Objectives
Describe the myriad facets of the oral microbiome.
Annotate the mechanisms by which the microbiome may impact the immune functions and the overall health of the body.
Critically evaluate the oral-systemic axis of health and disease.