Dentsply Sirona and the American Association for Dental, Oral & Craniofacial Research (AADOCR) have joined forces to co-sponsor the Student Competition for Advancing Dental Research and its Application (SCADA), formerly known as the Student Clinicians of the American Dental Association.
Award Prize
First Place: $1000, Second Place: $750, Third Place: $500
Key Dates
Applications Open:
Jul 11, 2022
Applications Closed:
Oct 19, 2022
Eligibility
Student must be pre-doctoral student at the time of the AADOCR Annual Meeting.
Student must be a current member of the AADOCR.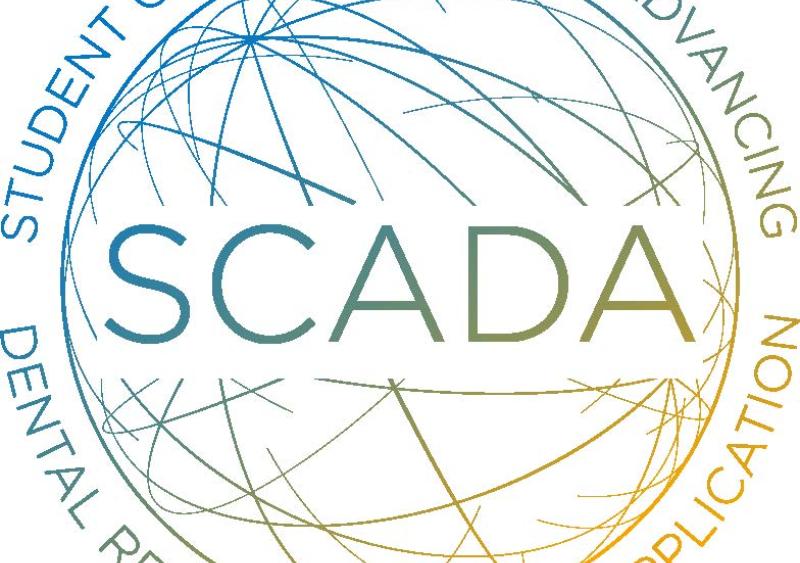 SCADA
The SCADA program advances our collective commitment to empower the next generation of dental leaders. By showcasing students' research, and recognizing their passion for discovery and innovation, we will fuel the future of dental care.
Every U.S. Dental School has been invited to select a student to participate in the 2022 SCADA event. The competition will take place at the AADOCR/CADR Annual Meeting & Exhibition.
U.S. Dental Students: An invitation to participate in the program has been sent to each CODA accredited U.S. dental school. The school must confirm its participation by completing an electronic form, and agreeing to work with the student participant and ensure compliance with the programs rules and regulations. A Dentsply Sirona representative will contact the identified Faculty Advisor to finalize details and assist the student in fulfilling the requirements of the program.
First Place – $1000
Second Place – $750
Third Place – $500
2023 Award Recipients
Clinical Research and Public Health Category
Clinical Research and Public Health Category – Third Place
Mackenzie Andrews
Does Mouthguard Lamination Technique affect Hockey and Baseball Impact Force?
Midwestern University, Glendale, AZ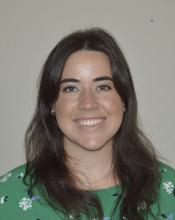 ​​​​​​​Clinical Research and Public Health Category – Second Place
Julia Kishanie Persaud
The Impact of Electronic Cigarette Use on the Salivary Microbiome in Periodontitis Patients
New York University, NY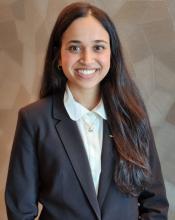 Clinical Research and Public Health Category – First Place
Jay Dalal
The Effectiveness of Current Desensitizing Agents at Hypersensitivity Prevention
University of Connecticut, Farmington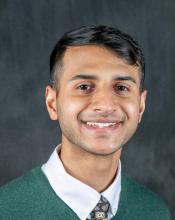 Basic and Translational Science Category – Third Place
Darnell Cuylear
Calcium Phosphate Microparticles for Dual Anti-resorptive Drug Delivery and Osteogenesis
University of California, San Francisco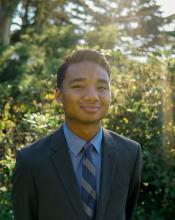 Basic and Translational Science Category – Second Place
W. Benton Swanson
Scaffold-based Approach to Regenerating the Cranial Suture Stem Cell Niche
University of Michigan, Ann Arbor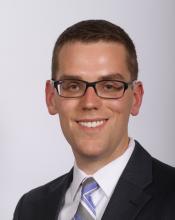 Basic and Translational Science Category – First Place
Natalie Andras
Gene-Editing Provides Functional Evidence for the Ectomesenchymal Origin of Cementoblasts
The Ohio State University, Columbus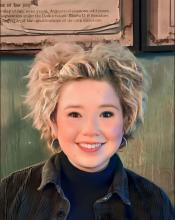 Contact

Beatrice Nguyen
Awards, Fellowships and Grants Coordinator
Email me