Join Us
Become an IADR Member

The 2023 Membership renewal cycle is now open! Join IADR as a new member or renew your membership to gain important member benefits starting today.

Join or Renew Today!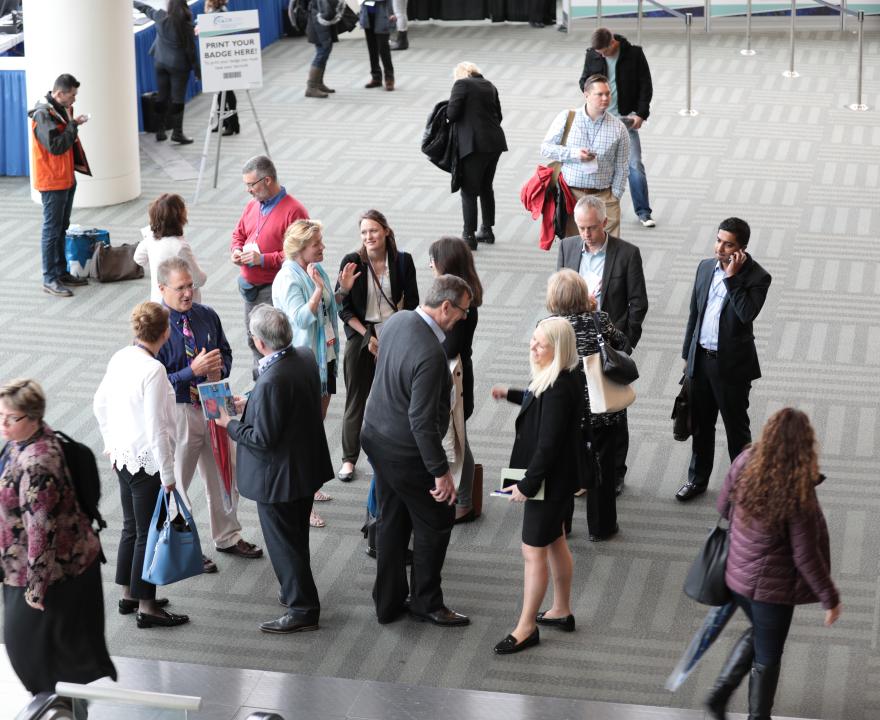 Take your career to the next level
We are the premier global association for those involved with dental, oral, and craniofacial research across multiple disciplines. Join today! 
DISCOVER • NETWORK • ADVANCE
2023 IADR/LAR General Session & Exhibition with WCPD

The 101st General Session & Exhibition of the IADR
9th Meeting of the Latin American Region
12th World Congress on Preventive Dentistry

Bogotá, Colombia  •  June 21-25, 2023

Learn More About Presenting & Attending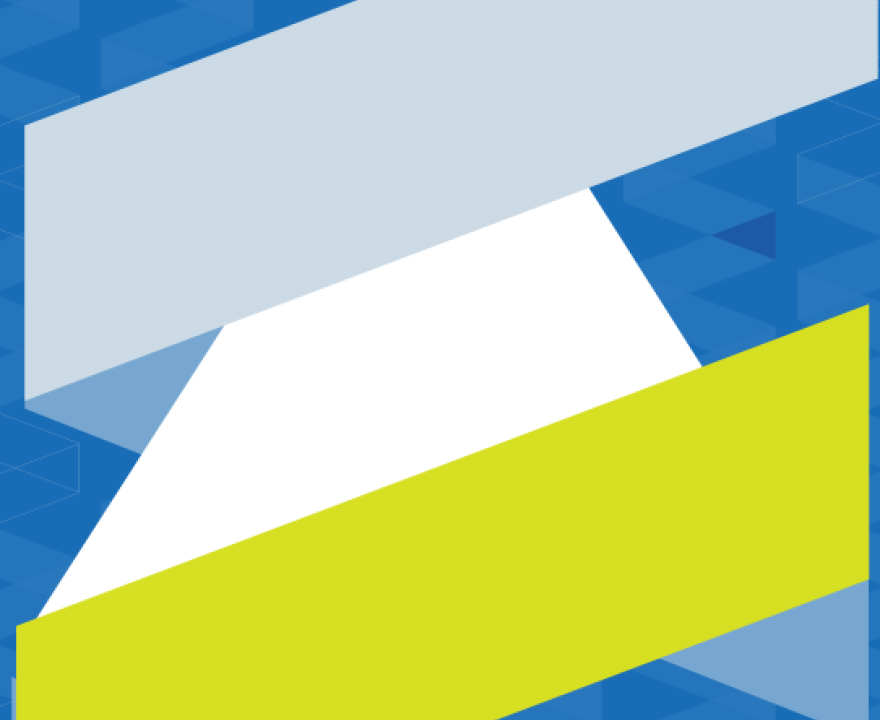 Oral health is a global issue
The International Association for Dental Research (IADR), is a nonprofit organization with over 10,000 members around the world. Together, we drive dental, oral, and craniofacial research for health and well-being worldwide.
Member Resources
Publications
Access the Journal of Dental Research, JDR Clinical & Translational Research, Advances in Dental Research, and the Global Research Update monthly newsletter.