2024 IADR/ AADOCR/ CADR General Session & Exhibition

March 13-16, 2024 • New Orleans, LA, USA
102nd General Session & Exhibition of the IADR
53rd Annual Meeting of the AADOCR
48th Annual Meeting of the CADR

Learn More & Register to Attend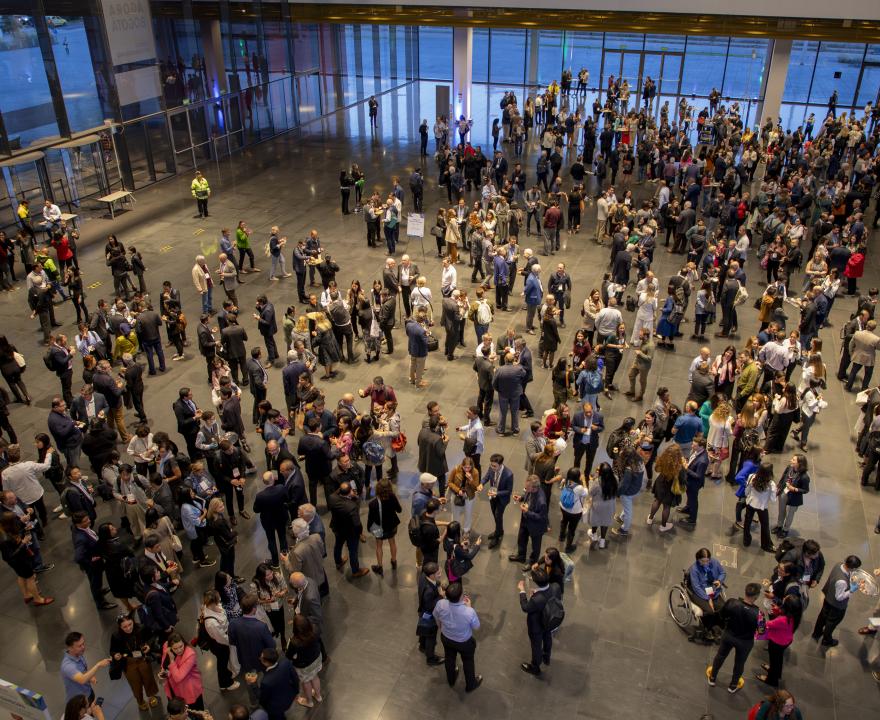 IADR is expanding its name!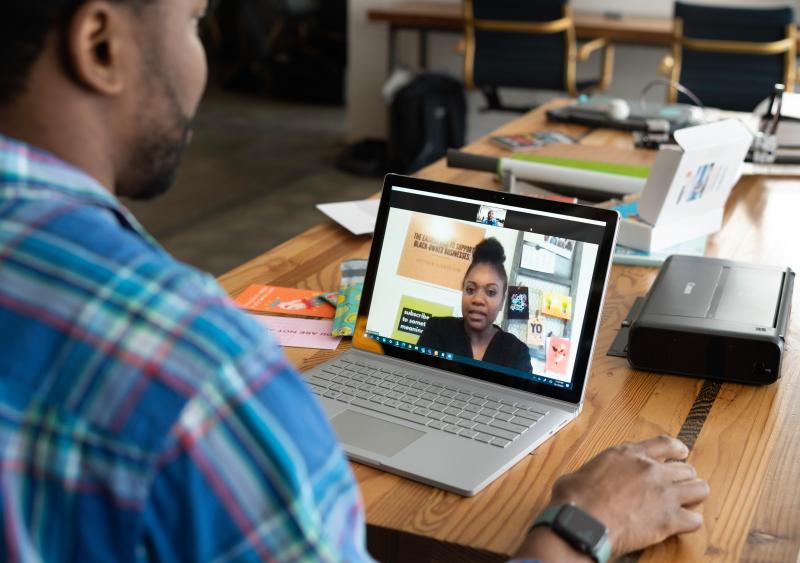 Missed A Session in Bogota?
2023 IADR/LAR General Session with WCPD Recordings are Available
Select scientific content from the General Session was recorded for complimentary access by IADR members in the IADR Webinar & CE On Demand Library. Participants can view 78.25 hours of content and claim Continuing Education On Demand.
Join Us
Become an IADR Member

The 2024 Membership renewal cycle is now open! Join IADR as a new member or renew your membership to gain important member benefits starting today.

Join or Renew Today!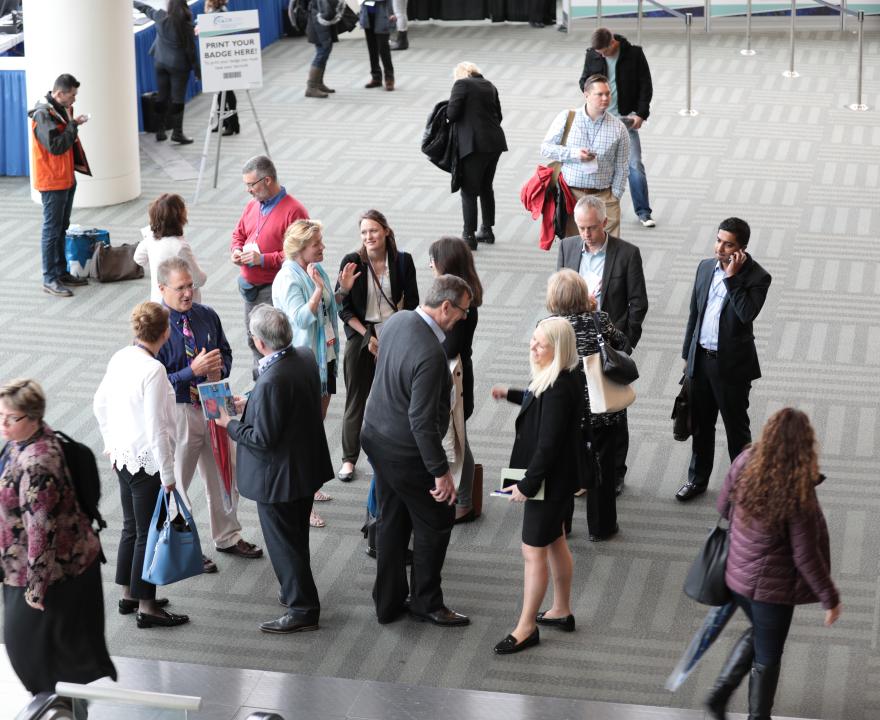 Take your career to the next level
We are the premier global association for those involved with dental, oral, and craniofacial research across multiple disciplines. Join today! 
Oral health is a global issue
The International Association for Dental, Oral, and Craniofacial Research, is a nonprofit organization with over 10,000 members around the world. Together, we drive dental, oral, and craniofacial research for health and well-being worldwide.
Member Resources
Publications
Access the Journal of Dental Research, JDR Clinical & Translational Research, Advances in Dental Research, and the Global Research Update monthly newsletter.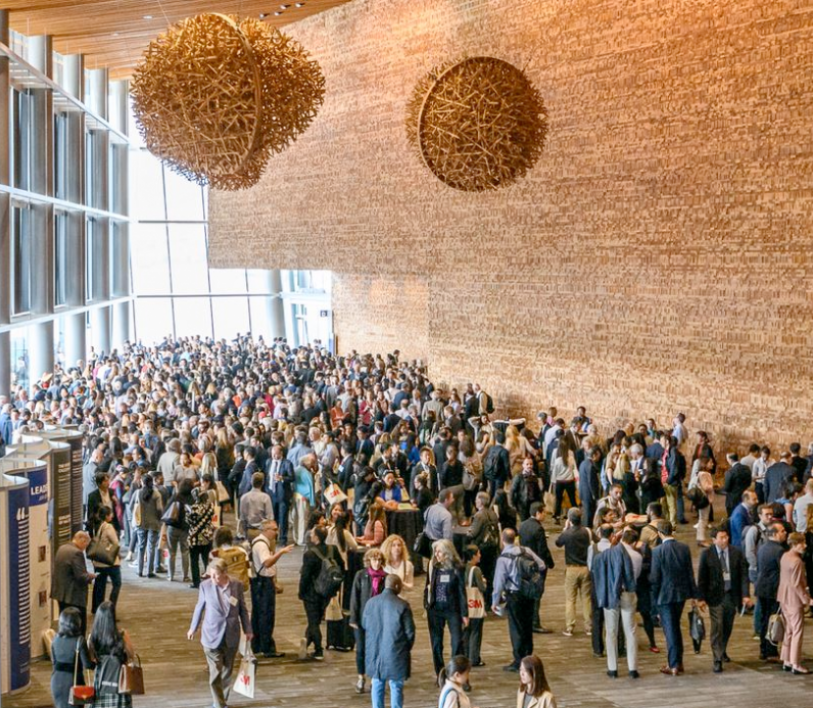 Visit the 2023 IADR/LAR General Session Website to Claim CE, Print Your CE Certificate, View Recordings and More
Learn More