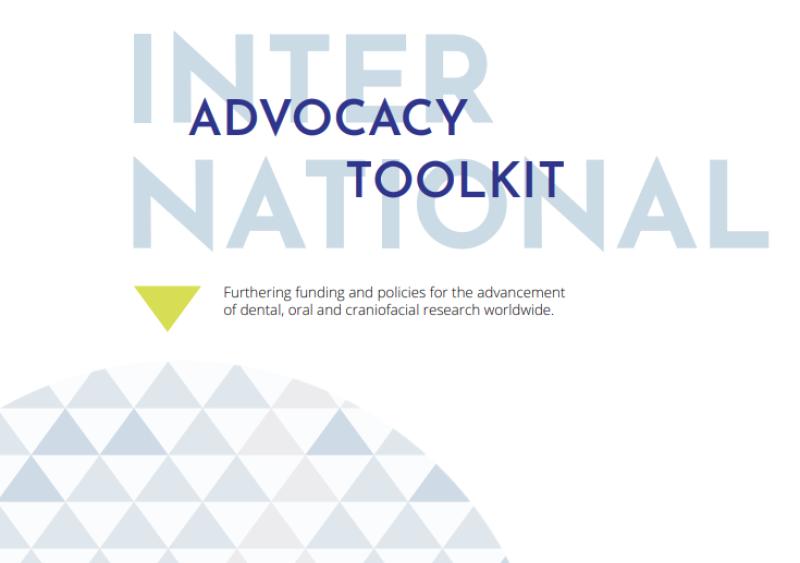 International Advocacy Toolkit
The IADR International Advocacy Toolkit will assist IADR members across the world in developing advocacy and communications campaigns in support of dental, oral and craniofacial research.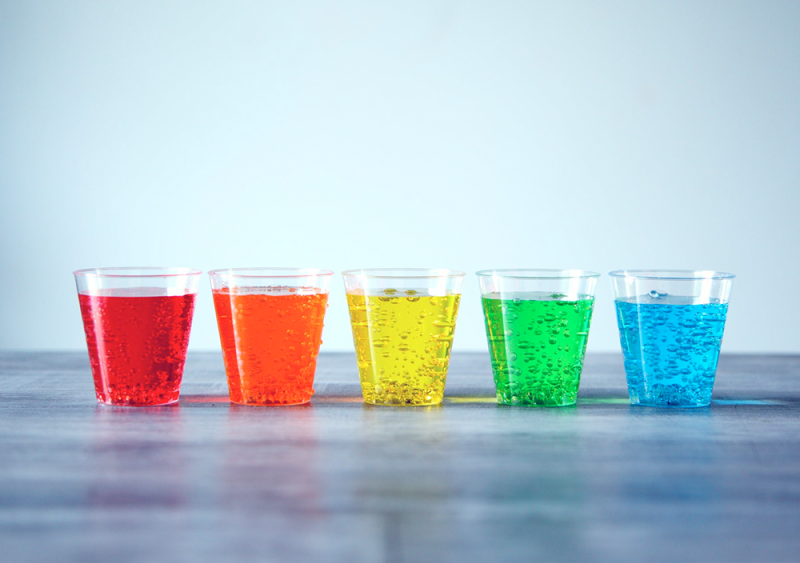 Sugar-sweetened Beverages
In addition to dental caries, sugar-sweetened beverages and free sugars are common risk factors for obesity, type 2 diabetes and cardiovascular disease. Read the full IADR science policy statement on sugar-sweetened beverages. 
More important topics in science and dental research
Questions about IADR Science Policy?

Makyba Charles-Ayinde
Director of Science Policy
Email me