Discover
Value at Every Level
Whether you're a researcher, student, or clinician, IADR offers individual memberships to broaden your knowledge and boost your career. 
Additionally, IADR's Institutional or Corporate memberships offer your organization increased visibility and prestige throughout the global health community.
Network
Global Connections
Meet and collaborate with other members in your area through the IADR Regions, Divisions, and Sections. 
IADR Members receive one Scientific Group/Network included in their memberships, and up to three for Student Members!
Advance
Growth Opportunities
Our members are our greatest resource! Find your next mentor, research partner, co-author, or employer from among our international community of experts.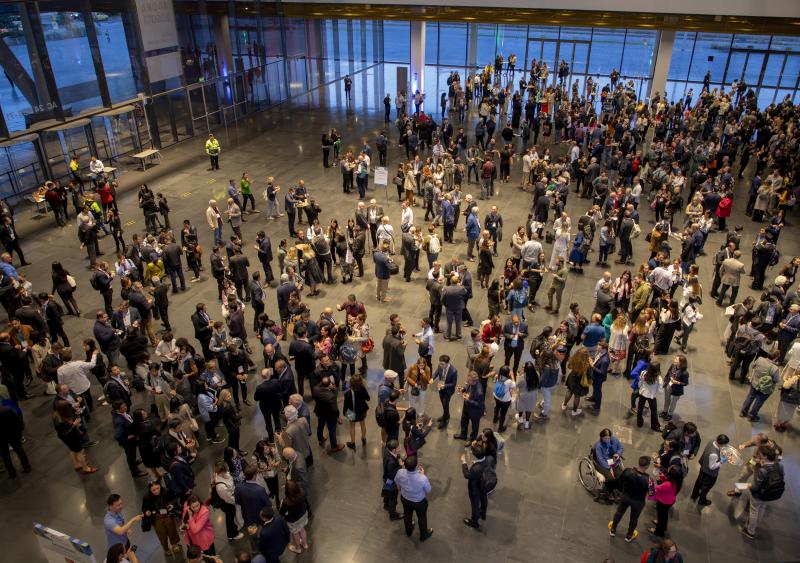 Register Early and Save!
2024 IADR/AADOCR/CADR General Session & Exhibition
Present your research to an international community of experts in New Orleans, LA, USA. 
Members receive reduced registration rate!
Questions About Membership ?

Sophia Saucer
Membership & Registration Coordinator
Email me