We are the premier global association for those involved with dental, oral, and craniofacial research across multiple disciplines
Supporting the entire industry
Membership categories
Member benefits, opportunities, and groups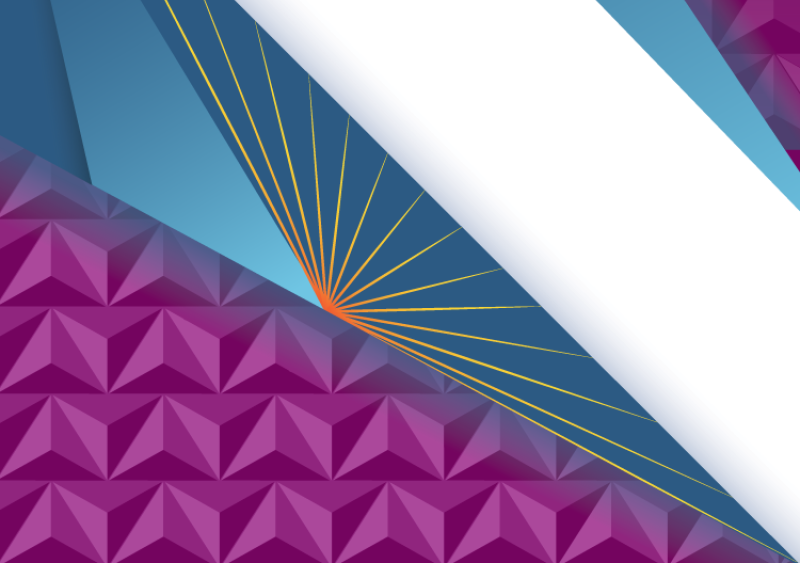 you are invited
2023 IADR/APR General Session & Exhibition with WCPD
Present your research at the 2023 IADR/APR General Session with WCPD among the best in the industry.
What's happening in our community
"The IADR provides many career resources to his members regardless of their career level. Learning about the latest innovations in dentistry is always valuable. Besides that, I greatly enjoy attending the meetings because they have given me the opportunity to learn from and meet with leaders not only within but also outside my research area, over years."
Current IADR Member
I'd love to talk to you about membership

Craig Schaar
Membership Engagement Manager
Email me