Advance your career as an IADR member
We are the premier global association for those involved with dental, oral, and craniofacial research across multiple disciplines. 
Supporting the entire industry
Membership categories
Member benefits, opportunities, and groups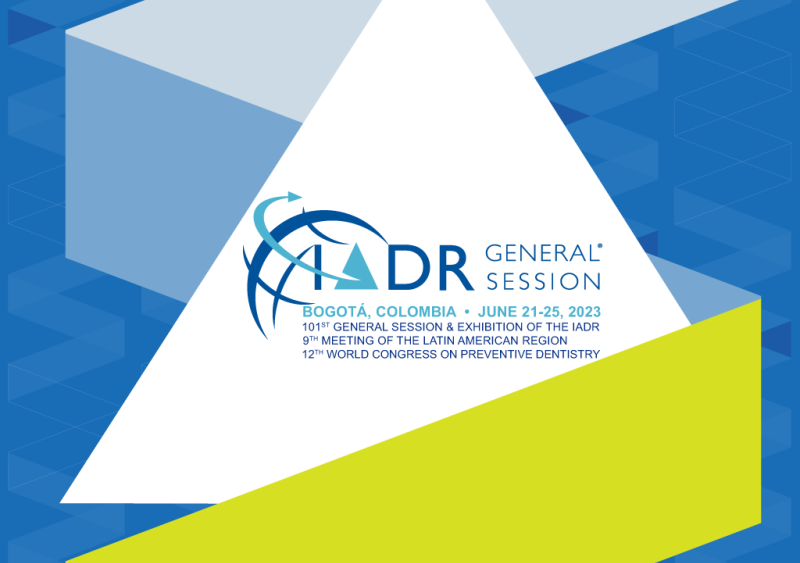 you are invited
2023 IADR/LAR General Session & Exhibition with WCPD
Present your research at the 2023 IADR/LAR General Session with WCPD among the best in the industry.
What's happening in our community
January 9-10,2023
Robotics & Artificial Intelligence: Targeting Oral Health Care in Africa in the Digital Age
Questions About Membership ?

IADR Membership Department
Member Services
Email me