DISCOVER • NETWORK • ADVANCE
2023 IADR/LAR General Session & Exhibition with WCPD

The 101st General Session & Exhibition of the IADR
9th Meeting of the Latin American Region
12th World Congress on Preventive Dentistry

Bogotá, Colombia  •  June 21-25, 2023

Learn More About Presenting & Attending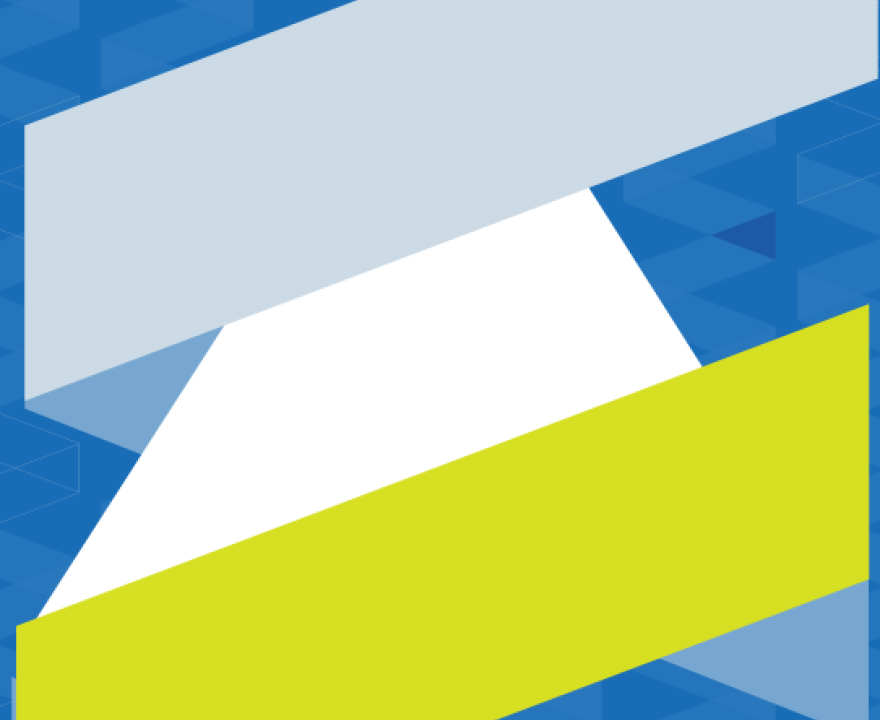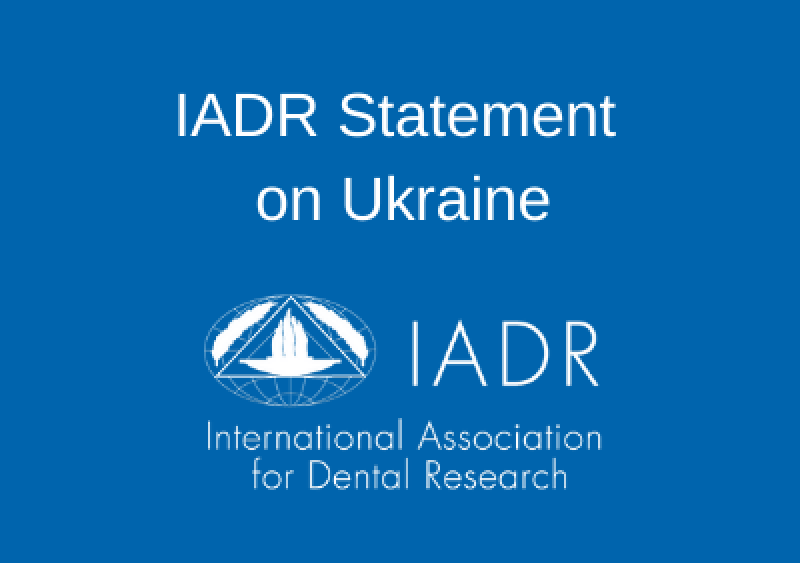 IADR Statement on Ukraine 
IADR is gravely concerned by the invasion of Ukraine, the resulting humanitarian crisis in Ukraine, the refugee crisis in surrounding countries, and the senseless loss of life. Our thoughts are particularly with the Pan European Region of IADR which includes members, student members, and dental institutions across Eastern Europe. War is by definition an anathema to IADR's Mission, Vision, and Values. IADR stands in solidarity with so many around the world in calling for an immediate end to this invasion.
For those that are able, Project Hope is accepting donations to help deliver medicine, supplies, and aid to families in Ukraine. The International Committee of the Red Cross—together with its partners in the Red Cross and Red Crescent Movement—is also responding to urgent humanitarian needs in Ukraine. Of course, there are many other charitable organizations addressing the humanitarian crisis, so please check reputable charities in your country, if you are in a position to donate.
Nominate future IADR LEADERship
Nominations are now open for IADR Leadership
IADR is seeking nominees for the position of IADR Vice-president (2024-2025) and IADR Committee leadership. Learn more about these opportunities and nominate yourself or others at the appropriate link. Deadline for IADR nominations is August 26, 2022. Nominations for Scientific Group/Network leadership are now closed. 
Take your career to the next level
We are the premier global association for those involved with dental, oral, and craniofacial research across multiple disciplines. Join today! 
Oral health is a global issue
The International Association for Dental Research (IADR), is a nonprofit organization with over 10,000 members around the world. Together, we drive dental, oral, and craniofacial research for health and well-being worldwide.
Member Resources
Publications
Access the Journal of Dental Research, JDR Clinical & Translational Research, Advances in Dental Research, and the Global Research Update monthly newsletter.