The IADR Centennial Travel Award for New Investigators will assist new investigators residing in low to upper middle-income countries to attend the IADR General Session & Exhibition. This travel grant is designed to encourage new investigators to undertake research and to support their attendance at the IADR General Session & Exhibition for presentation of research in any of the IADR Scientific Group & Network research areas.
Eligibility:
be an IADR full member for at least two years at the time of application
be a new investigator – up to ten years post terminal, most advanced degree, by award deadline
reside in a low to upper middle income country, as defined by the most recently available World Bank Classification by Gross National Income (GNI)
Key Dates
Applications Open:
Jul 11, 2023
Applications Closed:
Oct 17, 2023
Sponsored By:

2023 Recipients
Sebastián Araneda
Universidad de Chile, Santiago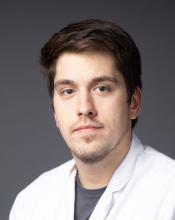 Frederico De Sousa
Federal University of Paraiba, João Pessoa, Brazil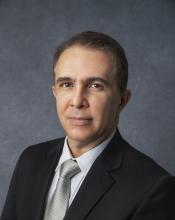 Shalini Gupta
Centre for Dental Education & Research, All India Institute of Medical Sciences, New Delhi, India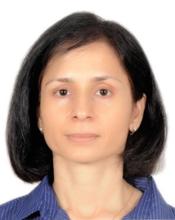 Meisser Madera
University of Cartagena, Colombia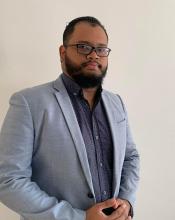 Neshka Manchorova
Medical University Plovdiv, Bulgaria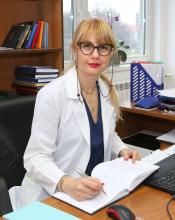 María de los Angeles Ramírez-Trujillo
National Autonomous University of Mexico, National School of Higher Studies, Leon, Guanajuato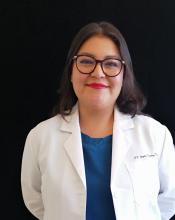 Nil Yakar
Ege University, Izmir, Turkey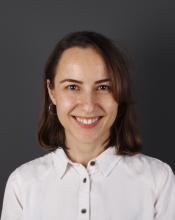 Have questions about this award?

Beatrice Nguyen
Awards, Fellowships and Grants Coordinator
Email me