The Oral Health Research Group of the IADR is inviting nominations for a group-sponsored award in oral health research. The purpose of the award is to recognize a body of meritorious research by a member of the IADR Oral Health Research Group, with preference given to a Dental Hygienist.
Key Dates
Applications Open:
Aug 09, 2022
Applications Closed:
Mar 15, 2023
Eligibility
Nominee must be a member of the IADR OHRG and, if a Dental Hygienist, a graduate of an accredited dental hygiene program. Once a nomination is made, it is considered each year for five years unless the nominee is selected for an award during this period.T
Sponsored by: Colgate-Palmolive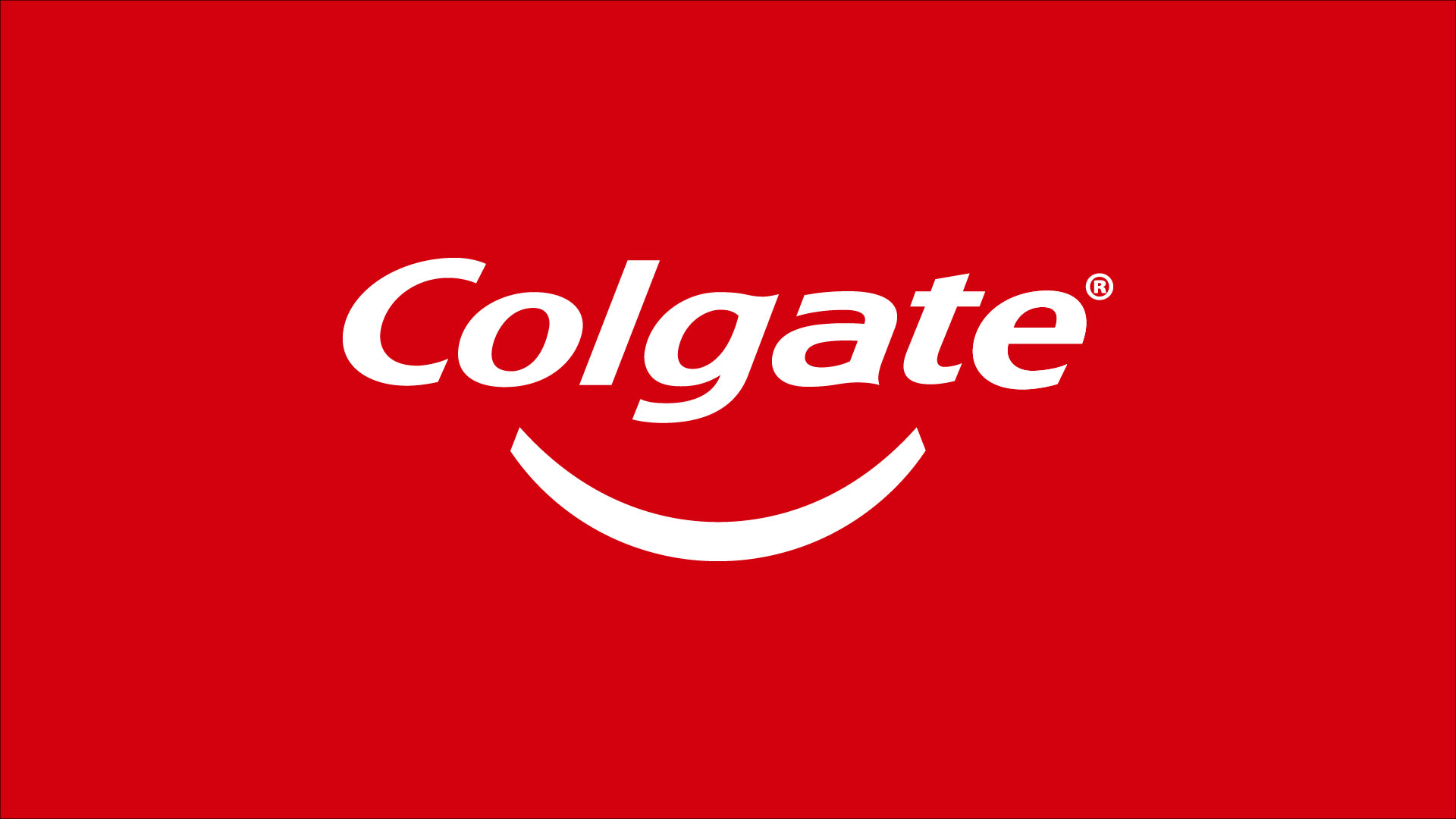 2022 Recipient
Kimberly Milleman, Salus Research, Inc. Fort Wayne, IN
Questions about this award?

Sylvia Santos
President, SLS Clinical Research Consulting, LLC
Email me