The IADR is inviting applications from young investigators who have submitted an abstract which has a preventive component for a travel award to support their attendance at the IADR General Session. The objective of this award program is to encourage young investigators to undertake research in the prevention of oral diseases and to facilitate their presentation of this work to the international dental and oral health research community.
Key Dates
Applications Open:
Aug 09, 2021
Applications Closed:
Jan 27, 2022
Eligibility
Young investigators (up to five years post-graduation from dental, dental hygiene, specialty training, or pre-PhD) are eligible to apply for a travel award. (No persons having already obtained a PhD are eligible to apply.)
Entrants must provide a verification letter of their educational status.
In addition, entrants can only receive an IADR Colgate Research in Prevention Travel Award once.
Applicants MUST be IADR members.
Sponsor
Colgate-Palmolive Company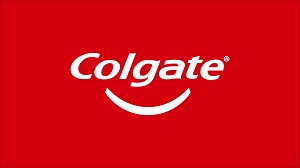 2021 Recipients
Christine Shaffer
 University of California San Francisco, US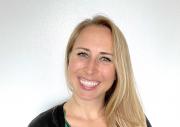 Jennifer Baez-Polan
University of Michigan, Ann Arbor, US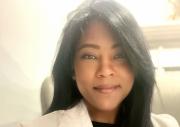 Rania Nassar
Mohammed Bin Rashid University, Dubai, United Arab Emirates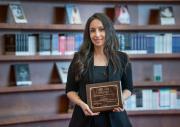 Thamyris de Souza Carvalho
University of São Paulo, Brazil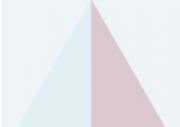 Nathan Schiffmann
Tel Aviv University, Israel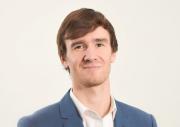 Yun Niu
University of Hong Kong, SAR, China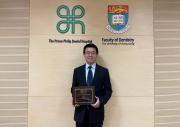 Questions? Contact Us.

Anthony Jones
Awards, Fellowships and Grants Coordinator
Email me