The IADR is inviting applications from young investigators who have submitted an abstract which has a dental materials component for a travel award to support their attendance at the IADR General Session. The objective of this award program is to encourage young investigators to undertake research in new/innovative testing methods of dental materials, and new ideas and approaches to improve and develop dental materials.
Key Dates
Applications Open:
Aug 08, 2022
Applications Closed:
Jan 26, 2023
2022 Recipients
Hatim Dhaifallah Alqurashi
University of Sheffield, United Kingdom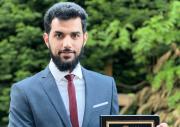 Divya Chopra
The University of Queensland, Australia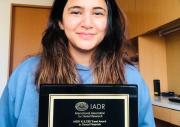 Priti Pragati Rath
National University of Singapore, Singapore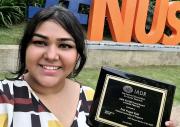 Zidu Zeng
Boston University, Massachusetts, USA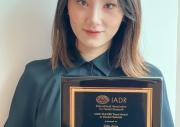 Zhihao Zhai
Osaka University, Suita, Japan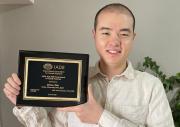 Questions about the award?

Beatrice Nguyen
Awards, Fellowships and Grants Coordinator
Email me