The IADR is inviting applications from young investigators who have submitted an abstract which has a dental materials component for a travel award to support their attendance at the IADR General Session. The objective of this award program is to encourage young investigators to undertake research in new/innovative testing methods of dental materials, and new ideas and approaches to improve and develop dental materials.
Key Dates
Applications Open:
Aug 09, 2021
Applications Closed:
Jan 17, 2022
Eligibility:
Young investigators (up to five years post-graduation from dental, material science, specialty training, or pre-PhD) are eligible to apply for a travel award. (No persons having already obtained a PhD are eligible to apply.)
Entrants must provide a verification letter of their educational status.
In addition, entrants can only receive an IADR KULZER Travel Award once.
Applicants MUST be IADR members.
2021 Recipients:
Lohitha Kalluri, University of Mississippi, Oxford, US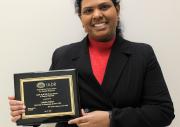 Isadora Garcia, Federal University of Rio Grande do Sul, Porto Alegre, Brazil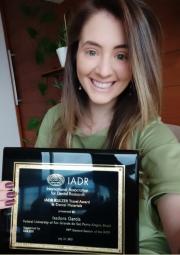 Yehusa Klein, The Hebrew University of Jerusalem, Israel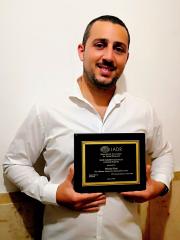 Abdul Rahman Balhaddad, University of Maryland, College Park, US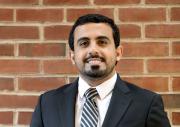 Takahiko Sakai, Osaka University, Japan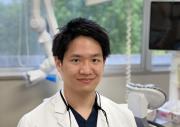 Questions about the award?

Anthony Jones
Awards, Fellowships and Grants Coordinator
Email me