The Lion Dental Research Award is intended to support improvements in oral health sciences through the stimulation of junior researchers by recognition of outstanding and innovative research in basic dental science for the improvement of public dental health; and recognition of applied research achievements for improvement and development of oral care products for the prevention or oral diseases. The IADR is inviting applications from young investigators for an award from submitted abstracts. These Awards are made possible by a generous donation from the Lion Corporation, Tokyo, Japan.
Key Dates
Applications Open:
Jul 11, 2023
Applications Closed:
Oct 19, 2023
Sponsor: LION Corporation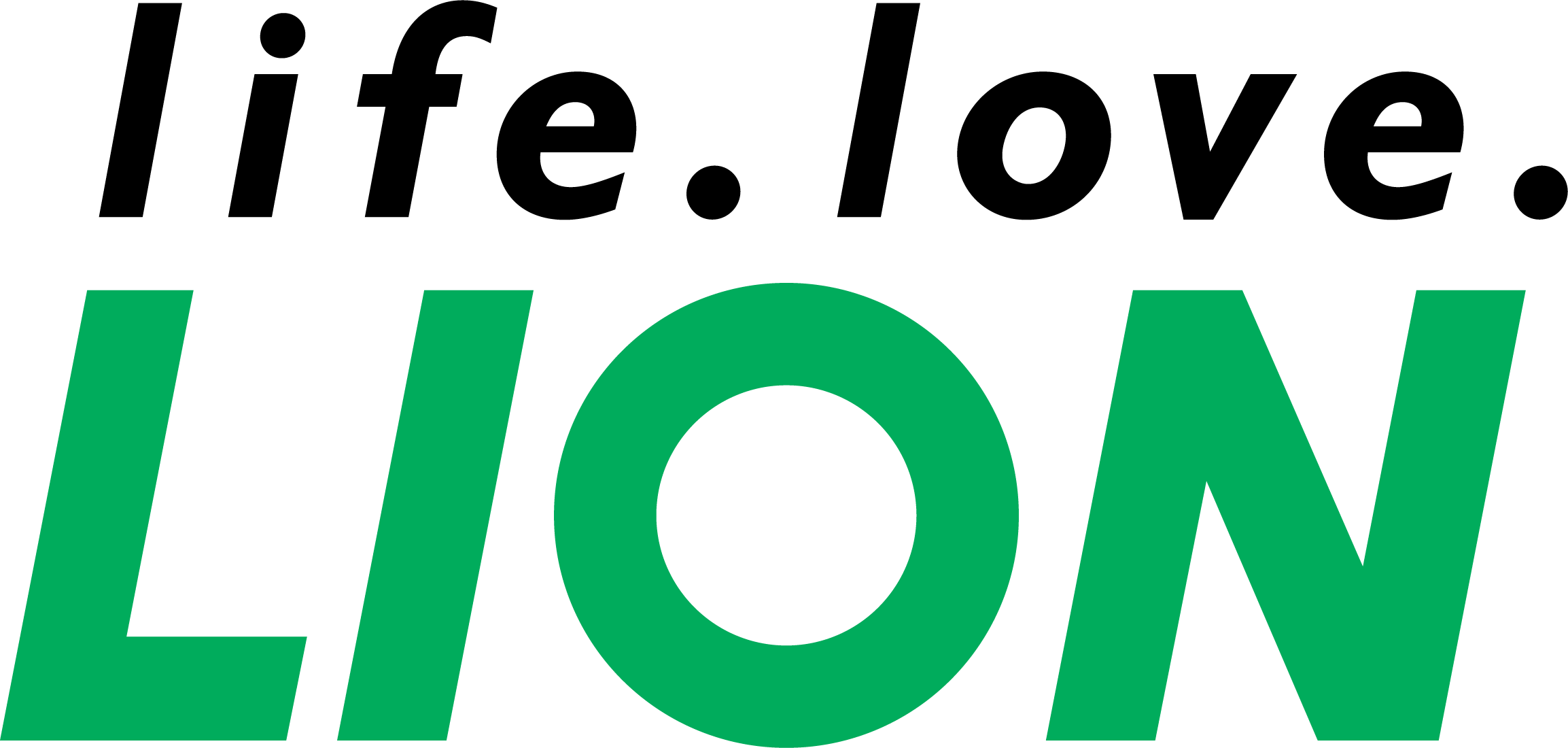 2023 Recipient
Cariology Research Group
Mateus Xavier  Queiroz, University of Campinas, Piracicaba, São Paulo, Brazil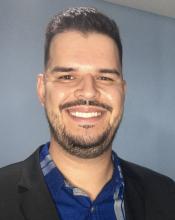 Behavioral Epidemiologic and Health Services Research Group
Jessy Kamila Sihuay Torres, University of Toronto, Ontario, Canada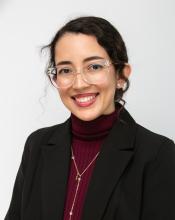 Microbiology/Immunology
Sofia Tortora Morel, SUNY Downstate University of Health Sciences, Brooklyn, New York, USA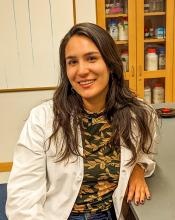 Questions about the award?

Beatrice Nguyen
Awards, Fellowships and Grants Coordinator
Email me