In order to promote innovation in pulp biology research and to recognize outstanding research contributions by promising young investigators, the IADR Pulp Biology and Regeneration Group has instituted an award for the best pulp biology-related student research presented during the IADR/APR General Session & Exhibition.
Key Dates
Applications Open:
Aug 09, 2022
Applications Closed:
Jan 26, 2023
Eligibility
Pre-doctoral D.D.S., D.M.D., Ph.D. or other students.
Sponsored by SEPTODONT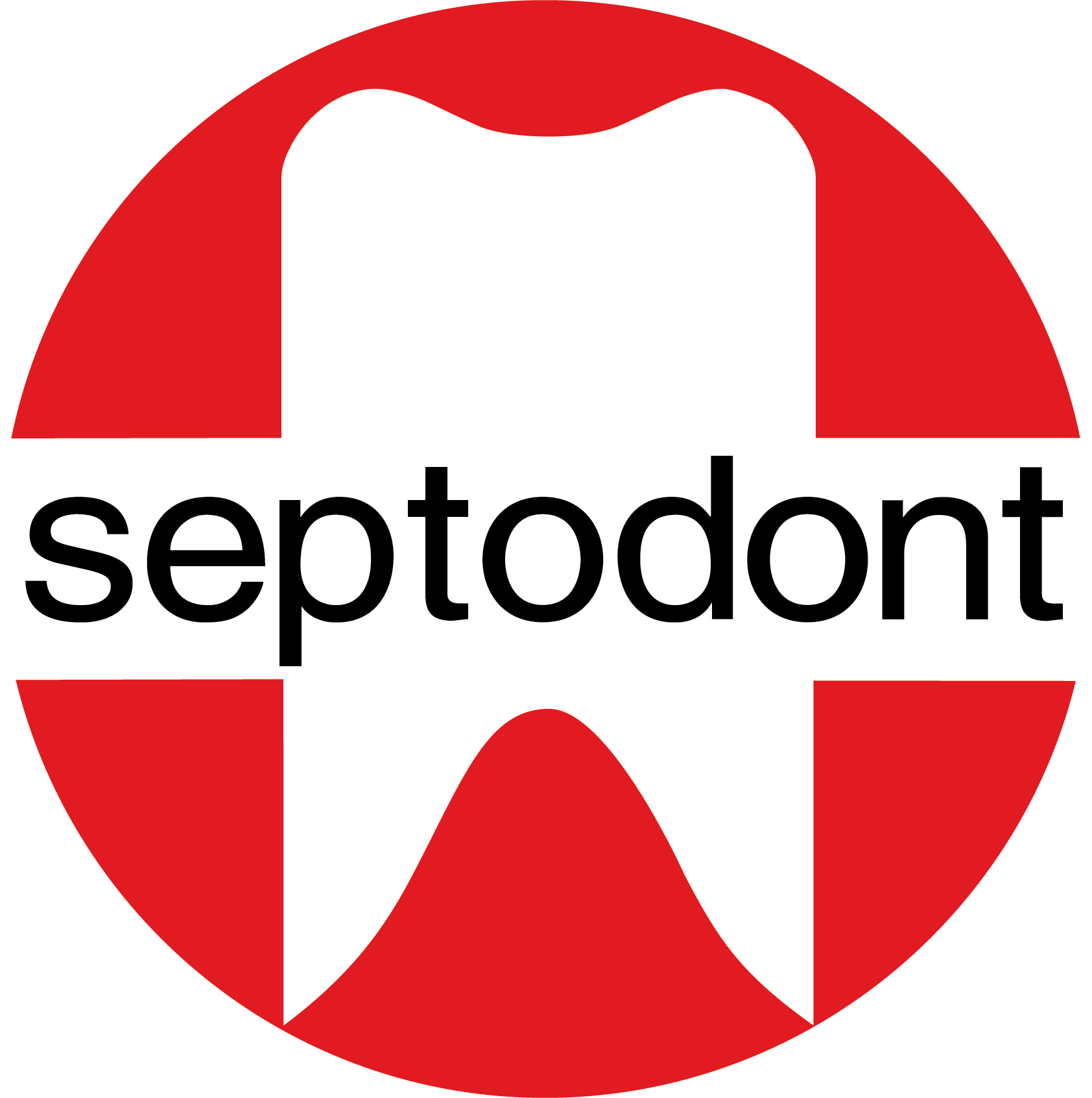 2022 Recipient
Nan Wang, Peking University Hospital of Stomatology
Title: Trauma Interferes with the Differentiation of Dental Pulp Stem Cells. 
Authors: Wang Nan, Gao Yike, Ren Huihui, Zhao Yuming. 
 
Questions about this award?

Imad About
Aix-Marseille University Faculte d'Odontologie
Email me