The purpose of this fellowship will be to support the awardee's attendance at the IADR Academy and IADR General Session & Exhibition, and then to have a research experience in a renowned research laboratory immediately before or after the IADR General Session.
Award Prize
$5,000 and meeting registration
Key Dates
Applications Open:
Aug 08, 2022
Applications Closed:
Jan 24, 2023
Eligibility
Must be an IADR member. Must be a current Ph.D. student OR within five years post- Ph.D.
The purposes of the visit are to:
Network with colleagues in in the area of the candidate´s own research.
Develop an understanding of contemporary research environments.
Learn new and innovative research techniques that can advance the science undertaken by Fellow on their return to their home.
Develop shared research protocols and possible funding applications.
2022 Recipients
Viviana Avila
University El Bosque, Bogotá, Colombia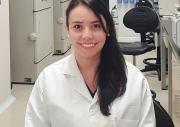 Edgar Beltran
University El Bosque, Bogotá, Colombia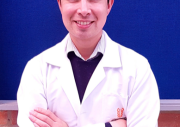 Akhilanand Chaurasia
King George's Medical University, Uttar Pradesh, India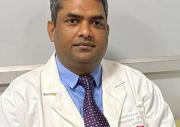 Konstantin Johannes Scholz
University Hospital Regensburg, Germany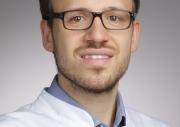 Questions about the award?

Beatrice Nguyen
Awards, Fellowships and Grants Coordinator
Email me