The William J. Gies Award is given for the best paper published in the Journal of Dental Research during the preceding year. Nominations are made by individuals, by the Gies Award Committee, and by the Editor of the JDR. Most IADR/AADOCR awards are restricted to certain disciplines of research, but the JDR Gies Award is one of the few open to anyone who publishes in the Journal of Dental Research.
Key Dates
Applications Open:
Jul 11, 2023
Applications Closed:
Oct 17, 2023
Eligibility
Nominations are accepted for any papers published in the Journal of Dental Research.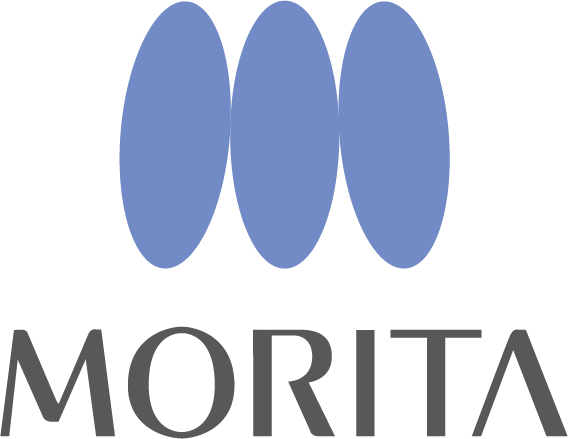 Supported by J. Morita Corporation
Award
The Gies Award consists of a $1,000 monetary prize and a plaque which will be presented at the Opening Ceremonies of either the AADOCR/CADR Annual Meeting & Exhibition or IADR General Session & Exhibition.
Nomination
IADR/AADOCR members are invited to send nominations for outstanding papers published in the JDR between July 2022 and June 2023. Email nomination to Awards, Fellowships, and Grants Coordinator.
2023 Recipients
Biological Research
Orthodontic Force-Induced BMAL1 in PDLCs Is a Vital Osteoclastic Activator.
Y. Xie, Q. Tang, S. Yu, W. Zheng, G. Chen, X. Huang, and L. Chen

J Dent Res, 101(2):177-186, 2022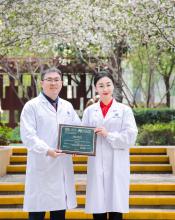 Biomaterials & Bioengineering
Dental Pulp Stem Cell Polarization: Effects of Biophysical Factors
B. Chang, C. Ma, J. Feng, K.K.H. Svoboda, and X. Liu
J Dent Res, 100(10):1153-1160, 2021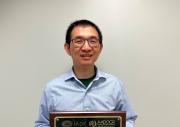 Clinical Research
Global burden and inequality of dental caries, 1990-2019
P.Y.F. Wen, M.X. Chen, Y.J. Zhong, Q.Q. Dong, and H.M. Wong
J Dent Res, 101(4):392-399, 2022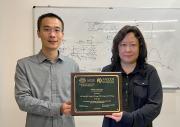 Questions? Contact Us.

Beatrice Nguyen
Awards, Fellowships and Grants Coordinator
Email me