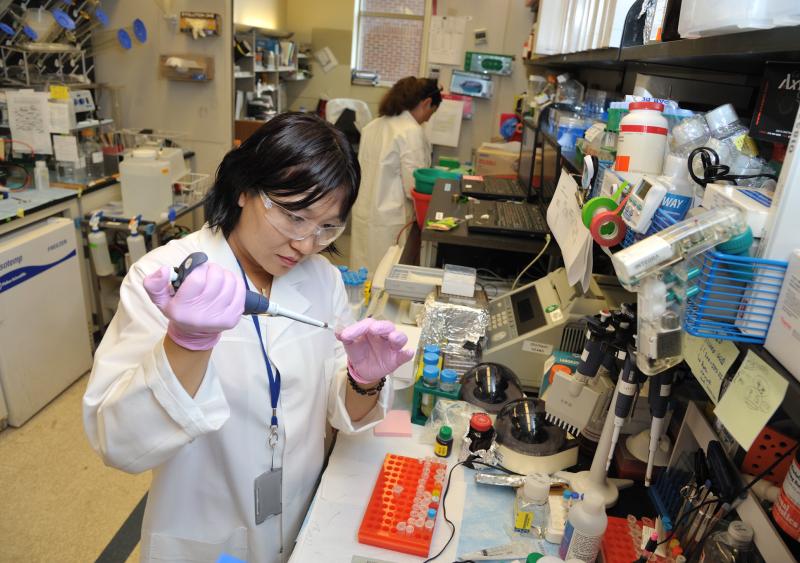 U.S. Funding Opportunities
Current list of research funding opportunities available to dental, oral, and craniofacial scientists for COVID-19 related studies.
NOT-DE-21-001: Notice of Special Interest (NOSI): NIDCR Support for Research on the Physiological Involvement of Oral Cavity in Coronavirus Disease 2019 (COVID-19)
Submissions may be made utilizing one of the following funding opportunity announcements: PA-20-185 or PA-20-195 throughout the expiration of this notice.
Application due dates: October 5, 2022, February 5, 2023, and May 8, 2023 by 5:00 PM local time of applicant organization.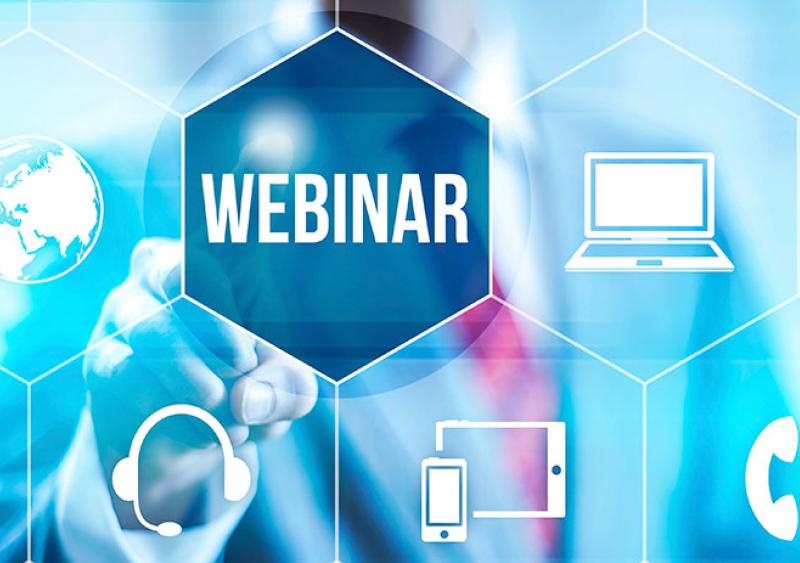 AADOCR COVID Webinar Series
Hear from leading scientists in dental, oral, craniofacial research on the impact of the COVID-19 pandemic on oral health and research. Missed a COVID-19 webinar?
Global Resources
Useful resources and guidance for the biomedical workforce within dental, oral, and craniofacial research and dentistry.