In order to promote innovation in dental aesthesia research and to recognize outstanding research contributions by promising young investigators, the Dental Anesthesiology and Special Care Research Group of the IADR has instituted an award for the best anesthesiology-related student research presented during the IADR General Session. This award is generously supported by Septodont.
Key Dates
Applications Open:
Aug 09, 2021
Applications Closed:
Jan 26, 2022
Eligibility
Student presenters up to pre-doctoral level.
Sponsored By
Septodont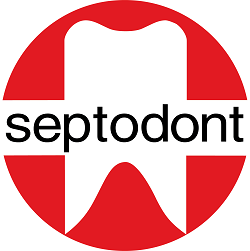 Questions about this award?

Takuya Miyawaki
Okayama University Dental School, Dental Anesthesiology
Email me