Please click to download and share these resources. If you would like additional marketing items, such as other flyers and IADR-branded give away items, or have other special requests, please contact the IADR/AADOCR MEDIA at @email.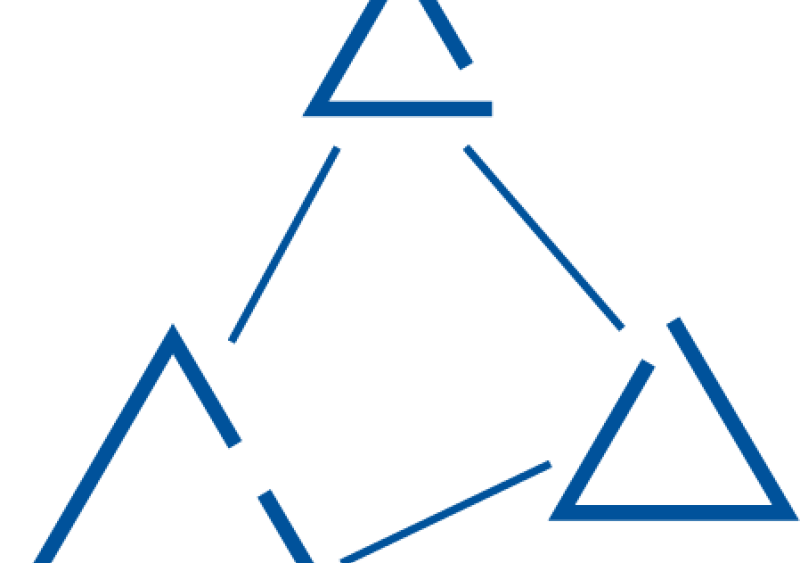 IADR Community
Engage with other IADR members throughout the year. Discuss hot topics, share insights and post resources while building your worldwide professional network in the IADR Community. Visit the IADR Community today! 
Discover, network and advance your career with an IADR membership! Join our extensive and valuable network of over 3,100 members in the U.S. and over 10,000 members worldwide.
Social Media:
Engage with IADR on social media and encourage others to follow to receive the latest IADR updates