About IADR
The International Association for Dental Research (IADR) is a nonprofit organization with a mission to drive dental, oral, and craniofacial research for health and well-being worldwide. IADR represents the individual scientists, clinician-scientists, dental professionals, and students based in academic, government, non-profit and private-sector institutions who share our mission.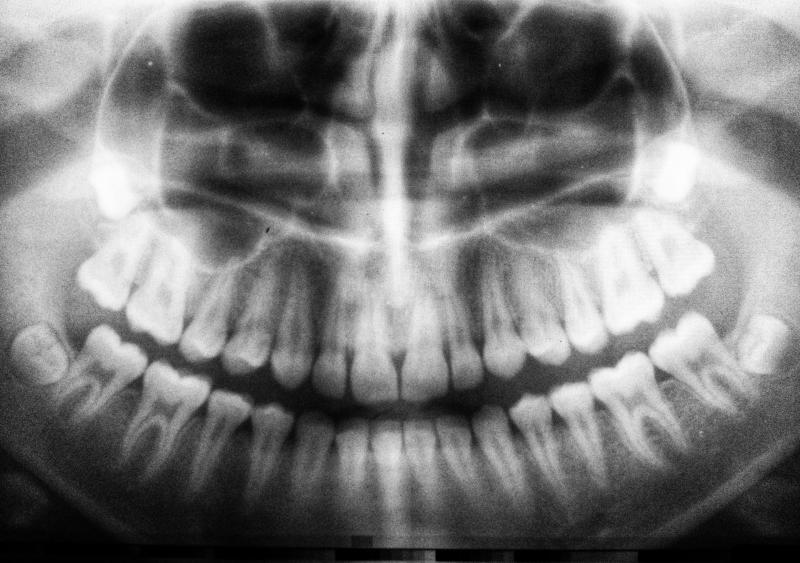 Making a difference
Commitment to the industry
Mission
Drive dental, oral, and craniofacial research for health and well-being worldwide.
Vision
Oral health for the world through discovery and dissemination.
Core Values Statement
Scientific Excellence: IADR values science conducted at the highest possible levels of rigor, innovation and ethics, across disciplines, from discovery science to clinical implementation to global population health.
Social Responsibility: IADR values the pursuit of science to improve health and well-being for all people, to reduce health inequalities and inequities, and proactively takes actions and positions to improve health.
Scientific Community: IADR values a diverse and inclusive scientific workforce, promotes work-life balance, and supports educational activities and mentoring networks to develop the next generation of scientists
Policies and procedures
Resources to explore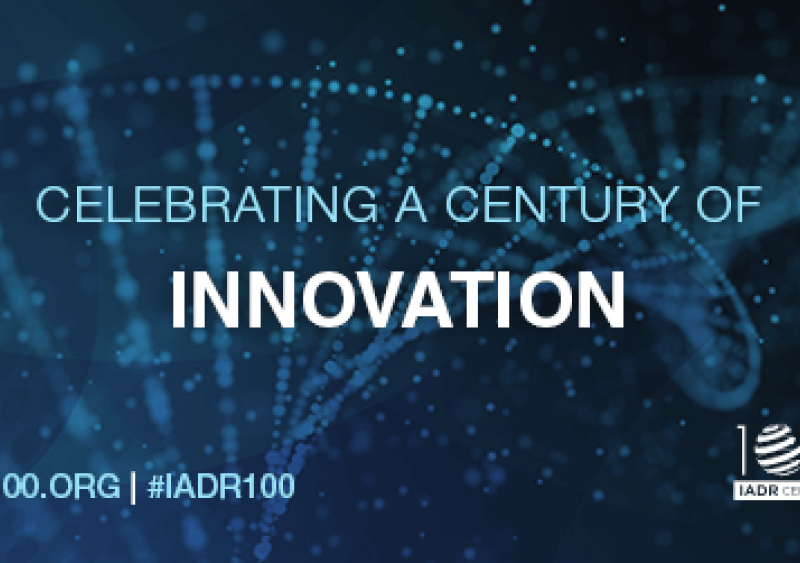 Celebrating a century of pioneering research
Explore 100 years of inspiring IADR history and the groundbreaking research that will shape the next century. We celebrate a century of historic developments and scientific discoveries and looks forward to a future filled with even greater advancement of the dental field.